There Goes The Motherhood: People are just people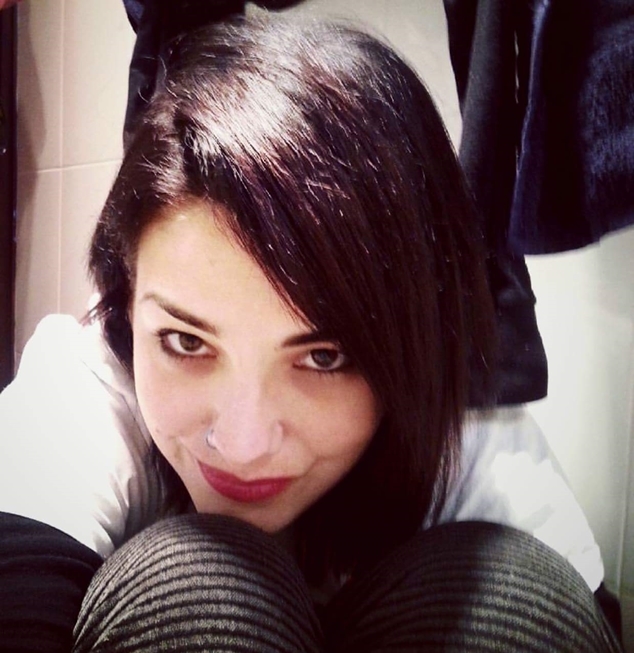 I asked my son what he thought about the plebiscite and marriage equality to see how much of it he understands. His response?
'What's so bad about marriage equality? People should have the choice. We all have human DNA, people are just people.'
In case people are concerned about the gay influence, he's about as straight as they get. So are both my parents and all three of my siblings. I can personally attest to the support I've received from my own family after my own internal battles.

According to the Australian Bureau of Statistics, one in three married couples divorce. If your parents are happily married, your divorce risk decreases by 14%. By the time I got to high school most of my friends' parents were divorced. The few whose parents were still together wished their parents had divorced.

The Australian Study of Child Health in Same-Sex Families (ACHESS) gathered data on 500 kids aged from 0-17 years from 315 LGBT families. These studies showed that the scores on overall health and connectedness in families with same-sex attracted parents were significantly better than those of every other family background and construct nationwide.

Further studies indicate that teenagers of same-sex parents are more likely to talk about emotional and sexual issues with their parents, and that LGBT parents who have previously had difficult relationships with their own families tended to reconnect over the shared experience of parenthood.
Coming out is a constant process, I have to come out whenever someone at a new job or a medical facility asks me about my partner, assuming I've always had one. For whatever reason it's commonly assumed I'm into guys. There still seems to be this notion that girls who like girls should dress in such a masculine way as to provide a warning to folks.

One in five children growing up in Australia today are being raised by a single parent. I really needed to bring this up because while the argument against children being raised by two same-sex parents is infuriating, I was more steamed about the insinuation that one parent isn't enough.
In claiming that children are worse off without the cocoon of the nuclear family construct, the Australian Christian Lobby don't appear to be bothered by this slight against families in which there has been limited or no choice in the matter.
Children who have lost a parent due to illness, divorce or various reasons are being targeted by the same hate speech directed at same-sex parented families, even via posters which imply over 90% of parents who are same-sex attracted are abusive.
My son has positive male role models in the form of an awesome granddad who grew up with a single mum and became a great dad, brilliant uncles and my male mates who all give solid advice and support.
I asked my son what he would say if someone told him that his family wasn't as good as someone else's because he has two mums.
'I'd tell them to go eff themselves. We're all the same.'
Jesse R Johnson
Check out Jesse's column from the August edition here.
---
Support OUTinPerth
Thanks for reading OUTinPerth. We can only create LGBTIQA+ focused media with your help.
If you can help support our work, please consider assisting us through a one-off contribution to our GoFundMe campaign, or a regular contribution through our Patreon appeal.