Google to Remove Anti-Gay App 'Ass Hunters'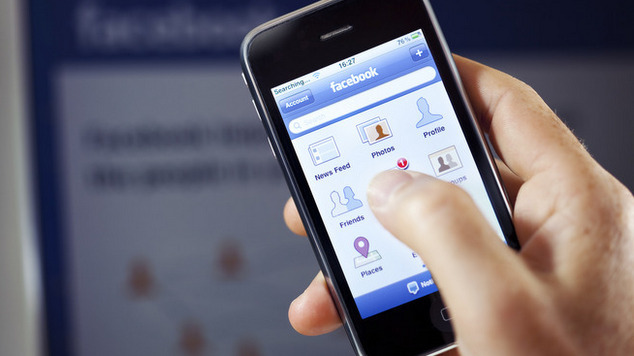 A game available on the Google Play Store entitled 'Ass Hunters' has attracted controversy.
The object of the game is to shoot as many gay men as possible to avoid being sexually assaulted.
The rules of the game are explained on the Google Play Store:
"Popular game hunting on gays is now on android! Play and do not be gay!" the description reads.
"Legendary game, where you are hunter and your mission is to kill gays as much as you can or escape between them to the next level. Gays may be hidden in bushes and unexpectedly catch you.
"Remember! When they catch you they will do with you whatever they want ;)"
The game was first created in 2002 by a Frenchman named Stéphane Aguie. LGBT advocates have attempted to get the circulation of the game banned.
According to European LGBT media PinkNews, Google has confirmed that it will remove the game.
Facebook removed the game last month, stating that it violated the social network's terms and conditions.