Governor General Shows Her Support for Marriage Equality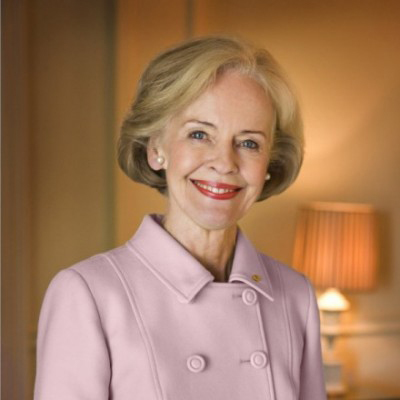 Australia's Governor General Quentin Bryce has declared her support for marriage equality.
Delivering the final Boyer Lecture for 2013 in Sydney the Governor General said she looked forward to an Australia where "people are free to love and marry whom they choose."
The Governor General's speech was on the theme of 'Advance Australia Fair'. During her speech the Governor General also said she hoped for a day when a young Australia boy or girl grew up to become our nation's first head of state, signally a support for the country becoming a republic.
Today the Governor General's remarks have been welcomed by marriage equality advocate across the country. Sydney MP Alex Greenwich described them as a watershed moment.
Rodney Croome, National Director of Australian Marriage Equality said the Governor General's comments would send an important message to older Australians.
"The Governor-General's dignified support for marriage equality will be welcomed by the many millions of Australians who support the reform."
"In particular, it will send a message to older Australians that this is a reform they can embrace because it strengthens relationships, families and marriage."
"It is the role of the Governor-General to reflect community values, and by supporting marriage equality Quentin Bryce is reflecting the fact that a majority of Australians want same-sex couples to be able to marry."
Prime Minister Tony Abbott has told reporters today that he felt the comments were appropriate.
'It's more than appropriate for the governor-general approaching the end of her term to express a personal view,' said Mr Abbott.
Ms Bryce is not the first Governor General to show public support for same sex marriage, former Labor Leader Bill Hayden declared his support when he was in the role in 1995.