Greens urge parliament to support statement on intersex rights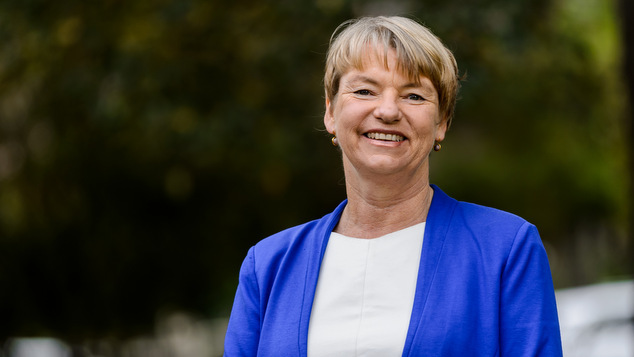 Today is Intersex Awareness Day and The Australian Greens are calling on parliamentarians to show their support for the intersex community.
The Greens have become the first political party to sign the Darlington Statement, a joint consensus statement by Australian and New Zealand intersex organisations and advocates.
The statement advises on improvements that could be made in a number of areas including legal reform, health & wellbeing, allyship, and education, awareness & employment.
"I am so pleased to announce today on Intersex Awareness Day that the Greens are the first Australian political party to affirm the historic 'Darlington Statement'," Senator Rice said.
"The Darlington Statement calls for recognition of the right to bodily integrity for people born with variations in sex characteristics, and outlines the systemic changes needed to ensure their enjoyment of the highest attainable standard of health and other human rights.
"I call on all political parties and representatives to join the Greens in affirming the Darlington Statement.
"The Greens are committed to continue working with peer-led intersex groups, individuals, human rights experts and health professionals to realise the human rights and dignity of all people who are born with variations of sex characteristics.
"We will always stand with the intersex community in their fight for their human rights in and outside of Parliament."