Greens: We celebrate the 'Yes' vote, but we shouldn't have had it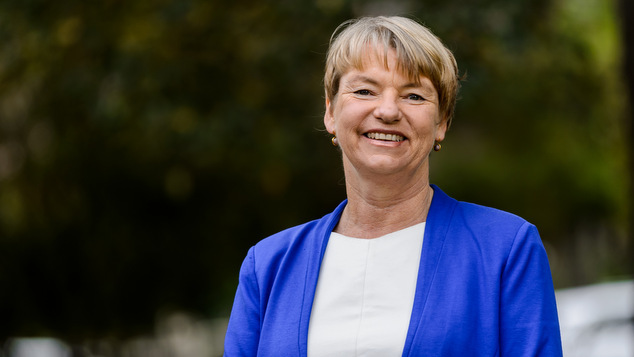 The Greens have released a statement celebrating the first anniversary of the 'Yes' vote on marriage equality, while also condemning the harm caused to the LGBTIQ+ community by the postal survey.
Greens LGBTIQ+ spokesperson Senator Janet Rice said the anniversary is a cause for celebration, but we should never have had the postal survey in the first place.
"I'm so delighted to be celebrating the anniversary of the 'Yes' vote, the day we knew that Australians voted for love and we would finally have marriage equality in this country," Senator Rice said.
"But we must also acknowledge and remember the harm the postal survey causes LGBTIQ+ people, our families and our communities."
Senator Rice adds that the 'Yes' vote and achievement of marriage equality was the result of campaigning by community leaders and activists.
"We know the fight for LGBTIQ+ rights is not over. We have a long way to go, with the current battle to remove discrimination against LGBTQ+ people in religious schools, simply because of who they are."
"The Greens will not rest until we remove every discrimination against LGBTIQ+ people in our laws and in our society."
Senator Rice is teaming up with Labor's Shadow Minister for Equality Senator Louise Pratt to co-sponsor a motion to mark the anniversary on Thursday November 15th.
"We should use this anniversary as a reminder of what we can achieve when we work together," Senator Rice said.
"Discrimination against LGBTIQ+ people remains in our laws, and I call on all our elected leaders to again work together to end this discrimination."