Greens petition for Safe Schools hits 24K signatures and counting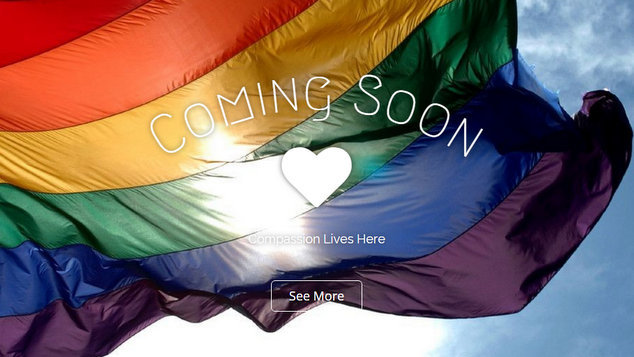 The Australian Greens have launched a petition to counter one tabled by Liberal Senator Cory Bernardi that calls for the de-funding of the Safe Schools program.
The Greens petition aims to "show the hateful, backwards forces in the Liberal party that we won't stand for their antiquated and hurtful campaign."
Over 24,100 people have signed their name to the Greens petition, more than doubling the 9,400 signatures Senator Bernardi accrued for his condemnation of the program.
Supporters of the program and the LGBTIQ community have made their thoughts on Senator Bernardi's attacks on Safe Schools known this week, with Federal Opposition Leader Bill Shorten calling him a homophobe to his face – and an artful designer who noticed the South Australian senator had not registered this particular Australian web domain.
Head to The Australian Greens website to add your name to the petition to support the Safe Schools Program.
OIP Staff
---
Sources