Grindr launches equality campaign in China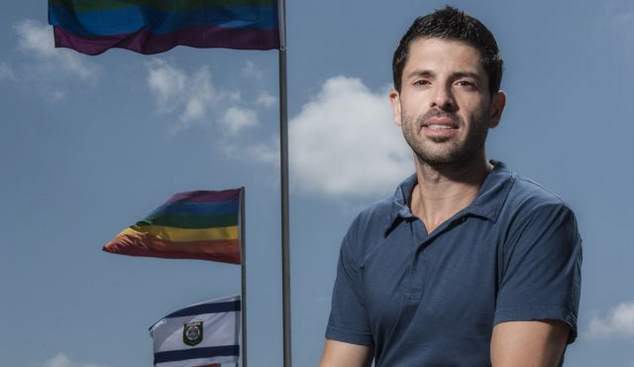 Grindr CEO Joel Simkhai has unveiled a campaign to promote equality for the LGBT community in China.
The campaign, 'Grindr for Equality', is a collaborative project by Grindr in conjunction with the Beijing Gender Health and Education Institute (BGHEI) and aims to provide app users with comprehensive sexual health advice in colloquial Chinese.
BGHEI is a non-profit, non-governmental set up in 2002 to advocate sexual diversity and equality in China, where homosexuality is still considered taboo. While homosexuality was decriminalised in 1997, there is still no official recognition of gay partnerships.
"At Grindr, we are constantly considering how to positively impact the countless lesbian, gay bi, trans and queer people who struggle against so many outside forces to form the romantic partnerships we want – whether it's family and societal rejection; racial injustice; economic marginalization; or religious bigotry", Mr Simkhai said of the project.
"We want to help LGBTQ communities both recognize and move beyond the trauma that we carry with us no matter what country we live in and we're calling on our users to show the same solidarity with our people around the world."
OIP Staff
Read More
19-02-2015     China LGBT Awareness Campaign launches