Guam moves for marriage equality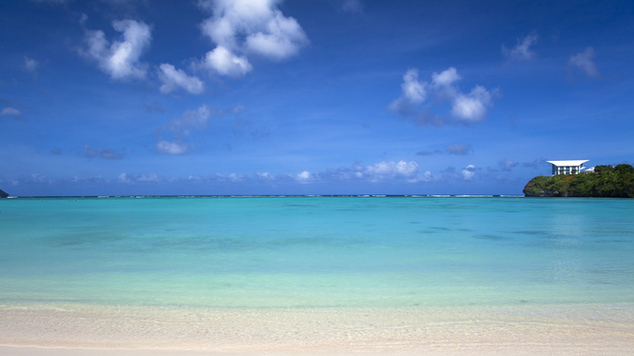 The island of Guam has become the first unincorporated U.S. territory to officially recognise same sex marriages following a critical court decision last Friday.
The tiny island is located in the Pacific Ocean north of Papua and New Guinea and east of The Philippines. Guam is a territory of the USA.
The reassessment of Guam's position towards marriage equality came as partners Kathleen Aguero and Loretta Pangelinan filed a lawsuit against the government after being denied a marriage license.
Representatives for Aguero and Pangelinan argued that Guam should be expected to fall in line with the ninth U.S. circuit court of appeals decision in favour of same-sex marriage last year and subsequently won their battle for recognition.
While Guam's district court is a member of the ninth circuit, Guam has no representation in the U.S. Senate. As an unincorporated territory, Guam may elect a delegate to the United States, though this delegate does not have a vote on legislature.
US district court chief Frances M Tydingco-Gatewood has announced that same-sex couples of Guam will be eligible to apply for marriage licences as of Tuesday June 9.
Guam now joins 36 US states (and the District of Columbia) in recognising same-sex marriages.
OIP Staff, image Tumon Bay, Guam Stock image YayMicro|TomWang