Guy Pearce to play gay rights advocate Cleve Jones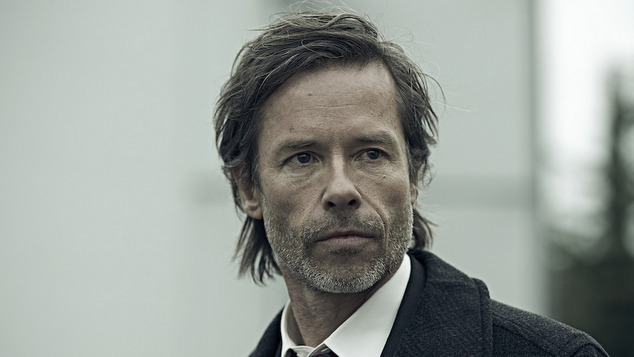 Australian actor Guy Pearce is set to play LGBT rights activist Cleve Jones in a new US mini-series. Jones was an gay rights activist alongside Harvey Milk who also founded the Names Project AIDS Memorial Quilt and led the A National March for Equality in the USA in 2009.
'We Will Rise' will be based on Jones memoir. The series will see screenwriter Dustin Lance Black reunite with acclaimed director Gus Van Sant. The pair previously collaborated on the award winning film 'Milk'.
The miniseries will follow several character's journey from the Stonewall Riots through the HIV/AIDS epidemic and up until the achievements of LGBTI rights in recent years. The show will have seven episodes, including a two hour long premiere episode.
It's not the first LGBT role for Pearce, he got his big break in the film industry when he played drag queen Felicia in 'The Adventures of Priscilla, Queen of the Desert'.
The actor, who just announced he's expecting his first child with 'Games of Thrones' star Carice van Houten, has been dividing his time between Hollywood films roles and local Australian productions.
Most recently Pearce has been appearing on Australian TV series in the ABC series 'Jack Irish'. Last year the actor launched a music career releasing his first album and touring across Australia.
Also signing on for the series is fellow Australian actor Rachael Griffiths (Muriel's Wedding / Brothers and Sisters) and Mary Louise Parker (Weeds / The West Wing).
Parker will portray Roma Guy, the women's rights leader co-founded the San Francisco Women's Building. While Griffiths will play her wife Diane, who worked as an HIV/AIDS nurse and social justice activist at San Francisco's General Hospital for three decades.
The series is expected to air on television in 2017.