Guy Sebastian to Represent Australia at Eurovision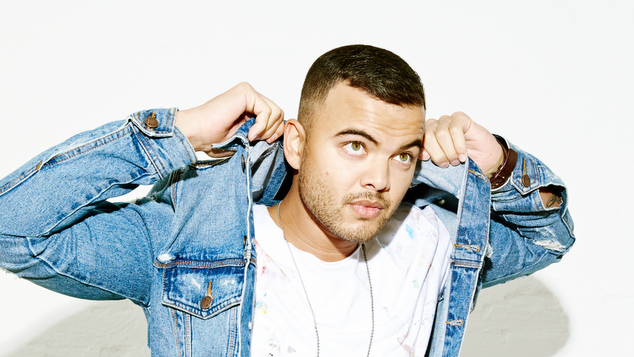 It has been announced that Guy Sebastian will be presenting Australia at the 60th annual Eurovision Song Contest.
The song will be a celebration of Australian culture and marks the first time Australia has been invited to compete in the contest as a wild card entry.
SBS Managing Director Michael Ebed enthused: ""We are very excited to have secured an opportunity for Australia to be represented at Eurovision. It has been a four year journey to achieve this ambition and I'm so proud that Guy Sebastian will be representing our country to Eurovision's world audience.
"As an accomplished artist who has achieved global success, Guy's vocal talents are unrivalled and he has the experience, maturity and strength of character to represent us in this competition.
"Australians love to compete, and we wanted to find someone who we can all believe in and get behind, and Guy is the perfect artist to represent Australia and SBS on the world's stage."
Guy Sebastian expressed his excitement about the coming competition:
"It's incredibly exciting to be given the opportunity to perform at the Eurovision Song Contest. It is the biggest music event in the world with an amazing history and tradition and I'm truly honoured to be invited to represent Australia in its first time ever in the competition."
OIP Staff