Hannah Gadsby stand-up special Nanette coming to Netflix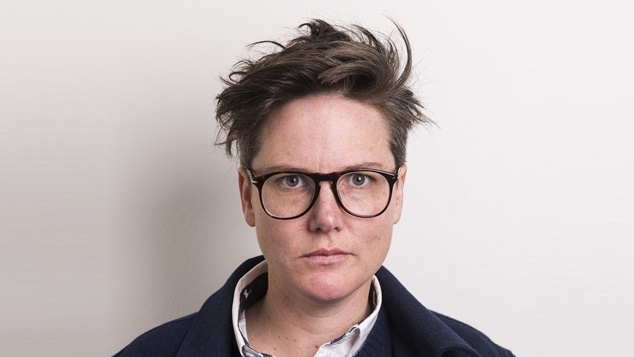 Aussie comedy favourite Hannah Gadsby is bringing her final stand-up show to Netflix next month.
Nanette, which Gadsby has described as her final gig before taking her leave from the comedy world, has been touring Australia since last year.
When in Perth last year, Gadsby comedically and critically analyses her queer identity, mental health, sexual assault and other issues with her trademark wry wit on stage.

"I am so chuffed to announce that NANETTE will premiere on NETFLIX on JUNE 19," Gadsby revealed on social media, along with the hashtag #NANETTFLIX.
"What is most unique about Gadsby's performance is the way she peppers the set with heart-breaking, earth-shattering accounts of a violent, abusive past and the day-to-day realities of living with mental illness," we wrote in our review her 2017 Perth performance.
"Gadsby is painfully self-aware of how different she could have been had she not suffered in her formative years, and she lets the audience know – punctuating each revelation with a very pregnant pause leading to the most deliciously awkward reactions from the audience."
Hannah Gadsby's Nanette hits Netflix on June 19.