Helen Morton Announces Suicide Prevention Initiatives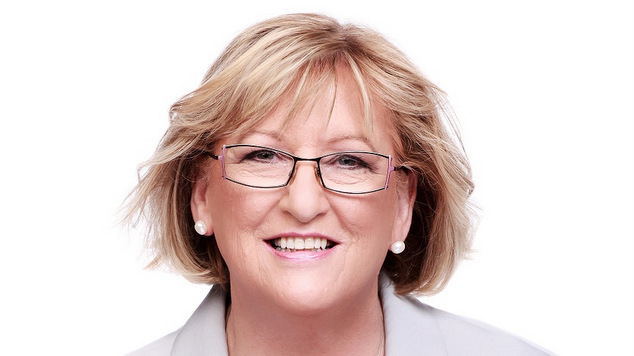 On World Suicide Prevention Day, Helen Morton, Member for Mental Health, Disability Service and Child Protection has announced two state initiatives aiming to reduce suicide rates and improve mental health.
Morton today announced that the Mental Health Commission would be investing $340, 000 over the coming year to two programs: a partnership with Netball WA and for Suicide Prevention Small Community Grants.
One Life WA (the Western Australian Suicide Prevention Strategy overseen by the Ministerial Council for Suicide Prevention) will work in conjunction with Netball WA to raise awareness of suicide prevention and to teach players how to discuss mental health issues with one another.
"The agreement between One Life WA and Netball WA will see 400 coaches trained in mental health and suicide prevention," Morton said.
"The training will increase awareness and understanding of suicidal behaviour to ensure coaches and players can be confident in supporting someone in need of help.
"It will also see two highly regarded members of the netball community – head coach of the West Coast Fever and former elite netball player Stacey Rossman, and Australian Under 21 star defender and West Coast Fever player Courtney Bruce, sign on as ambassadors for the State's 18,000 netball players aged 15 and over."
There will also be small grants program for suicide prevention amongst communities, which as been allocated $240,000 for programs over the next six months.
"This year's second round of Suicide Prevention Community Small Grants will fund a range of projects, from a digital media project to give those with experience of suicide a voice, to a presentation on bullying and cyberbullying for 150 South-West students and parents," she said.
"This is just a small sample of some of the fantastic projects we are funding to build community strength and boost resilience."
The 2014/15 budget has reportedly been allocated $3 million for suicide prevention, which will go towards community action plans, mental health training, local initiatives and school programs, and other measures.