Here's Some News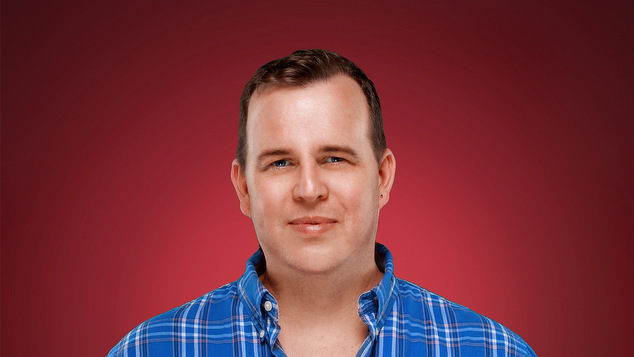 News moves fast. I was in the office on ANZAC Day and a breaking news story caught my eye. There were reports that a plane had been hi-jacked in Bali. This news was fresh; it was only seconds old. Within minutes the reports of a hijacked plane spread, more news outlets picked up on the breaking story, it rapidly appeared on multiple websites.
This wasn't an LGBT story, so we weren't going to publish it, but it was attention grabbing. A search of Twitter posts quickly revealed that other planes were being held at Denpasar airport. The source of the story was a statement from an Indonesian Military official to local TV. The social media posts backed up the hijacking scenario.
A few minutes later news broke that it wasn't a hi-jacking; it was an allegedly intoxicated passenger who had caused a disruption on a plane. The story went from big news to minor news in seconds. News organisations quickly updated their story titles, printed extra paragraphs and rephrased descriptions to meet the update.
I clicked on the Facebook stream of a popular web publication. They'd updated the story on their website but left the original Facebook post – which included the word 'hijack' in the headline. Their audience quickly turned, accusing them of sensationalism, bad reporting and a lack of ethics. Within minutes hundreds of their readers declared they'd never the publication again. About 20 minutes later the post was deleted completely.
What was true five minutes ago – based on the best information available, was suddenly wildly inaccurate, and then it was gone all together. News moves fast.
The business of news and media is changing, and we're committed to constantly transforming and adapting. The truth is when we send OUTinPerth to print late on a Wednesday night; a fair amount of the news will be out of date before it returns from the printers just a few hours later. So we need to change too.
Over the last few years we substantially increased the number of stories on our website. Between the release of our May issue and the previous April issue, over 250 stories will have been posted online.
As of this issue you'll find we've moved the news update to the middle of the magazine, what we'll present in print will be either a quick catch up, or a deeper analysis of an important issue. For the breaking news, head online to www.outinperth.com.
We're growing, more people are reading the magazine and we have a rapidly building audience through social media and our website. We're committed to bringing you the best mix of interviews, news, analysis, community stories, opinion and information. Grab your copy of the magazine each month, but joins us too online at our website, on Facebook, YouTube, Twitter, SnapChat, Pinterest, Google+ and everywhere else we share stories.
Graeme Watson