Holy F*ck Hit Perth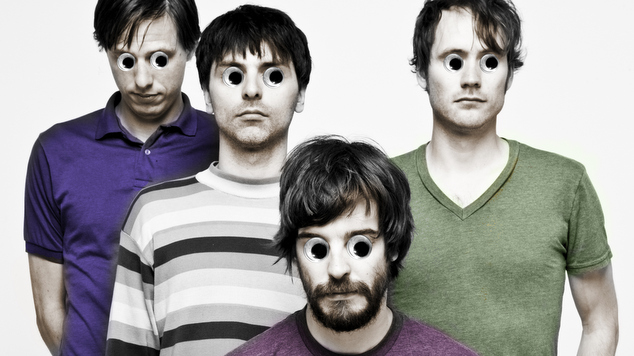 Canadian indie-electronica group Holy Fuck will be performing at The Rosemount tonight, and hitting up The Odd Fellow (formerly The Norfolk Basement) in Fremantle tomorrow night.
Holy Fuck are known for creating electronic style music without the use of laptops or backing tracks, instead choosing to use live instrumentation and miscellaneous items such as toy keyboards and toy phaser guns.
Check out their video for Red Lights, which is arguably one of the most feline-centric and therefore best music videos ever released.