Hoodedwept reveals new collection in eye catching show for STYLEAID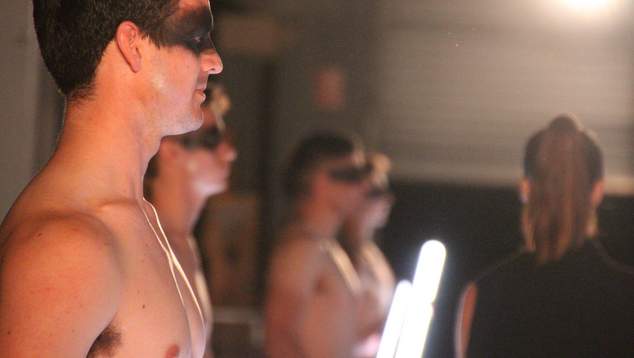 Fashion label Hoodedwept revealed their latest collection on Friday night at STYLEAID Zero Art.
The annual fashion fundraiser has been reimagined as a more low-key event, the setting was a warehouse gallery space in West Perth and it began with the roller door rising up to reveal two bliding spotlights. The models walked down a red catwalk, silhouettes against the white light.
As the first two centurions of beauty stepped out of the light, you realised they were naked, the remaining boys clad in black underwear formed a guard of honor to light the way.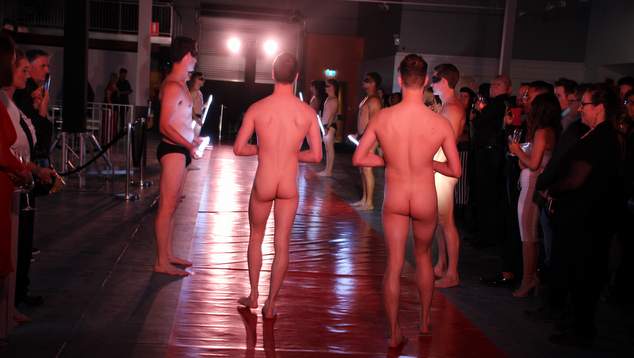 So began the catwalk of STYLEAID Zero Art, a showcase of designer Neil Sheriff's monochromatic styles and draped fabrics.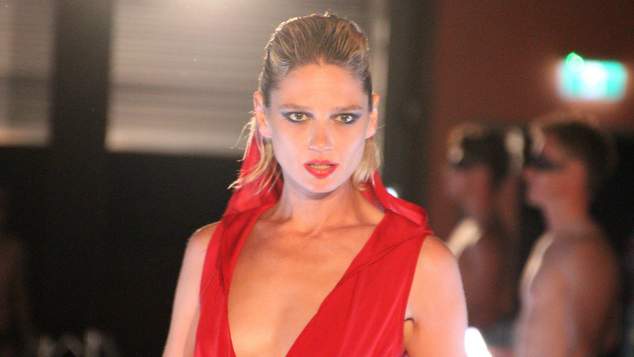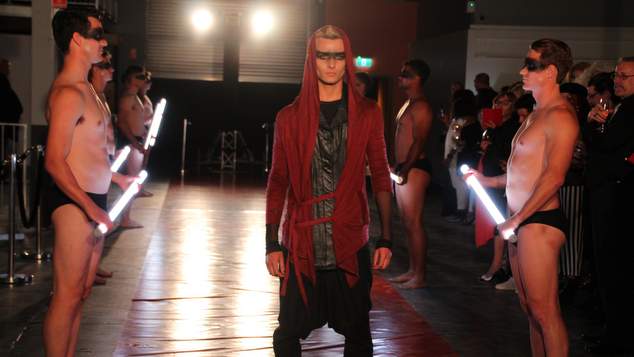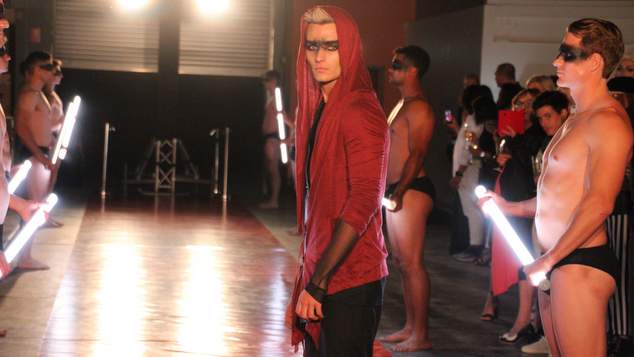 OUTinPerth chatted to Neil Sheriff for our November 2018 issue about his process for creating the new collection.
When you start a new collection do you begin with a blank page, where do those first sparks of creativity come from?
I'm quite esoteric with inspiration it can come from a great number of places. Generally speaking it actually comes from music and lyrics a lot fo the time. I'm a big record buff and love physical format music and all that kind of thing, sometime it's an image, sometimes it's a lyric. I've been listening to a lot of Nick Cave and a lot of PJ Harvey recently and there are some really great ideas raised in Nick Cave's last album The Skeleton Tree.
At the same time I've been working with Annette Hasluck and Mark Reid from Styleaid. It worked really well the inspiration for the new range.
The revamped event is about stigma and overcoming stigma and the overcoming of any kind of trauma. Skeleton Tree was recorded just after the death of his son, and I guess this show is built all around overcoming and strength in adversity. I think they are really common themes in the LGBT community generally.
Inspiration can varied. The kind of fashion I do generally has a story behind it, so the inspiration often comes from a lyric, an image or something more abstract.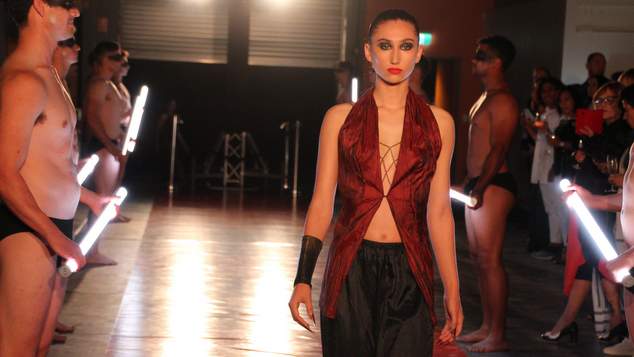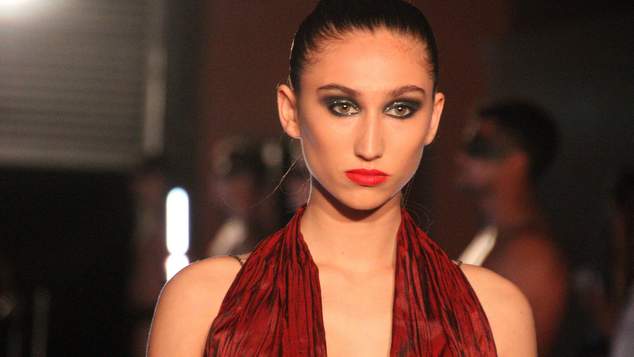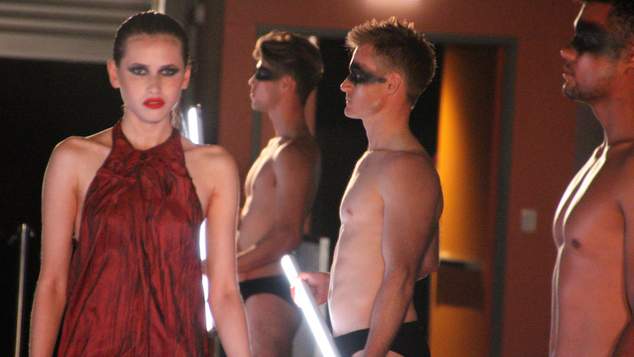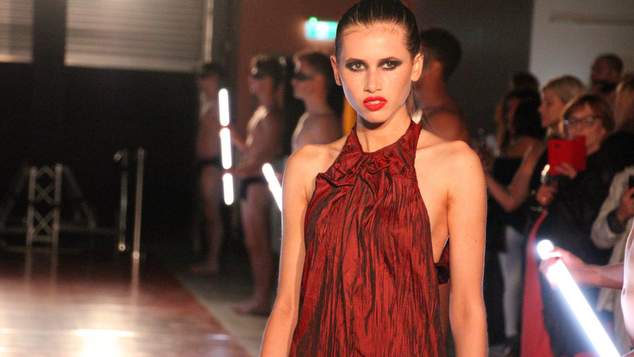 How does a lyric translate into a something physical, a piece of clothing?
It's mainly textural. For instance there's a line on his album from a song called Jesus Alone. The first quarter of the song is him listing these alternatives of what Jesus could be if he came back to earth. One of them is "you're a drug addict lying on your back in a hotel room." I thought 'what an interesting concept' of having all these different images of what Jesus could be', and you start thinking of that imagery and begin thinking textures and colours and what kind of fabrics would be evolved.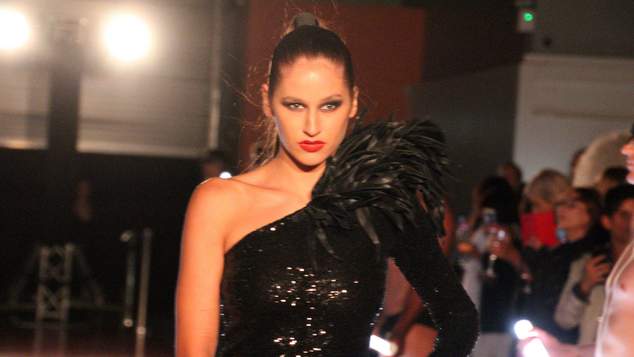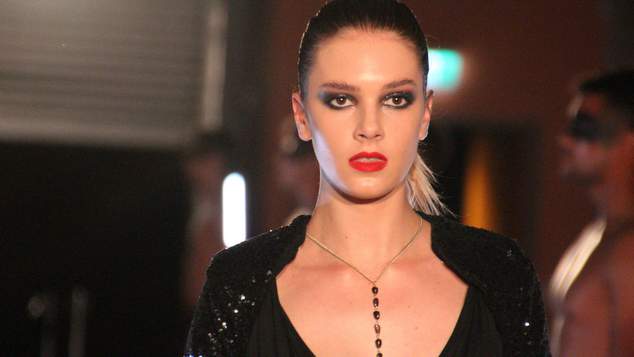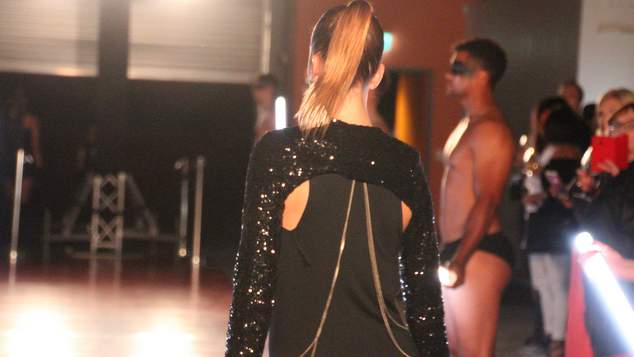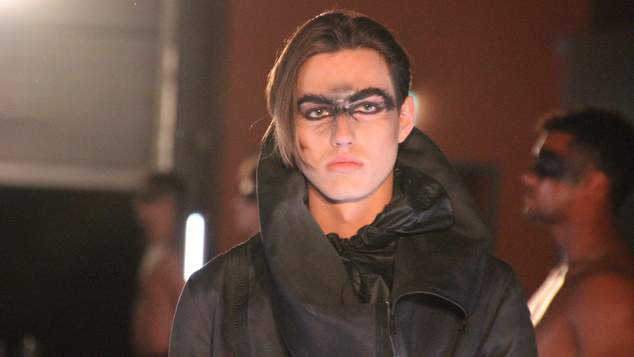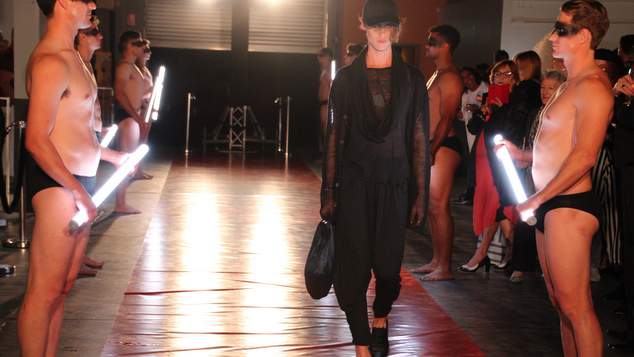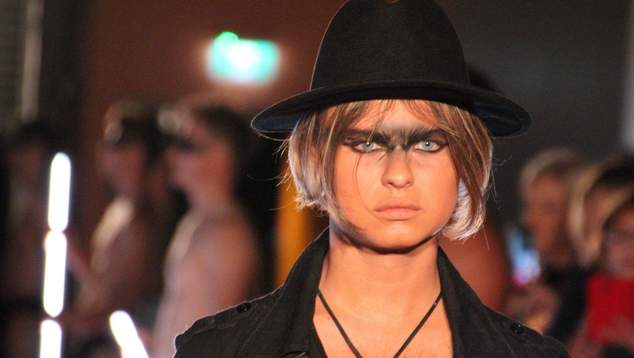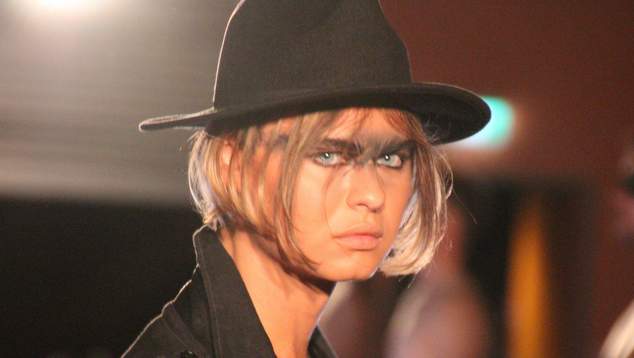 You talked about stigma, stigma is a word that people in the LGBTI world know, and certaining people who are living with HIV, how do you address that theme through your show?
What I've tried to do, the way we are staging the show involves a lot of performance. I'm not going to lie, on a purely marketing level a runway is primarily about staging the clothes and getting sales, but it great to be working with someone like the WA AIDS Council which is a cause close to my heart and our chosen charity.
I think stigma is universal, we've all experienced it. Whether we're gay or straight we've all been on the receiving end of it. Whether we're HIV negative, HIV positive, gay straight, we've all experienced stigma, and caused stigma. What I'm trying to make people think of, is that it's not just a one way street. We're not just all victims. You actually have to be responsible for the stigma you put out as well.
We're also doing it in subliminal ways, in the menswear we're doing a t-shirt that says "dirty/clean" so we're trying to address the language around HIV stigma and other stigma.
Check out the photos from STYLEAID Zero Art, and head here to listen to our full interview with Neil Sheriff.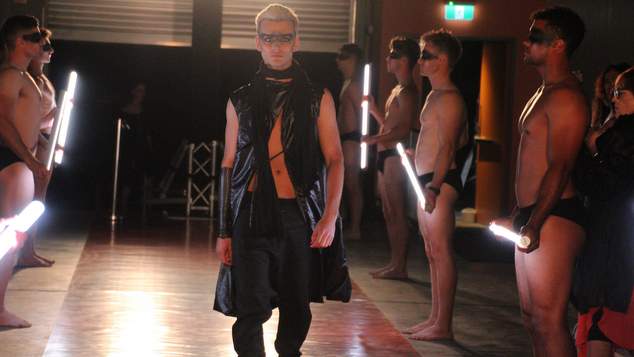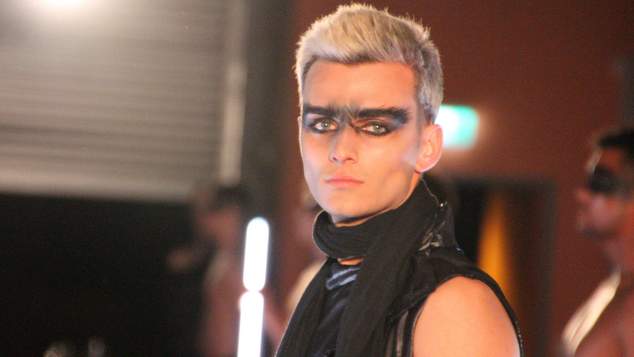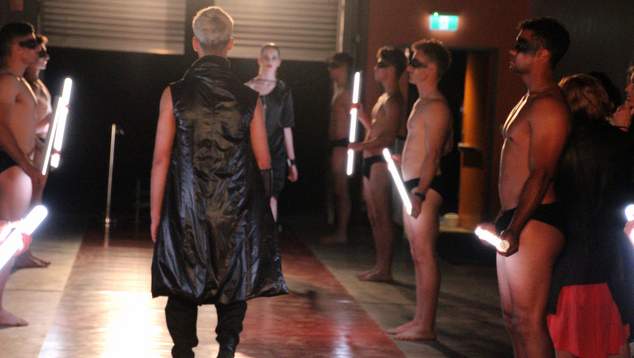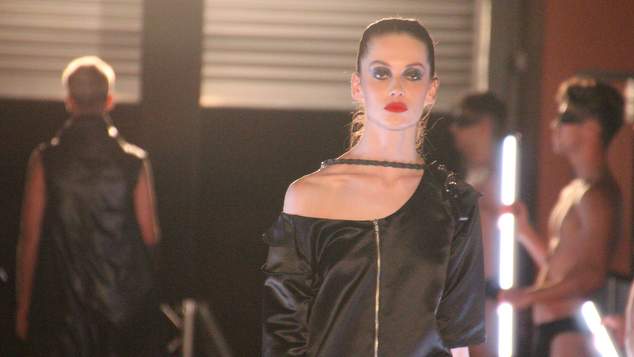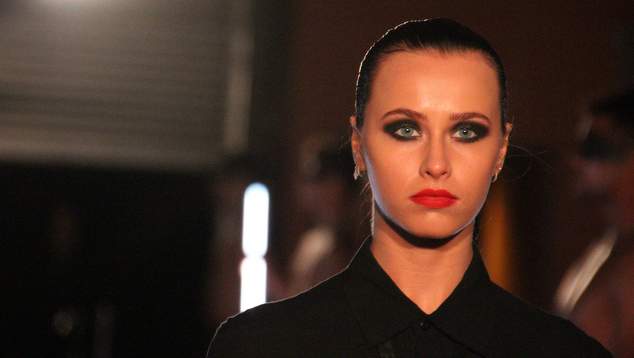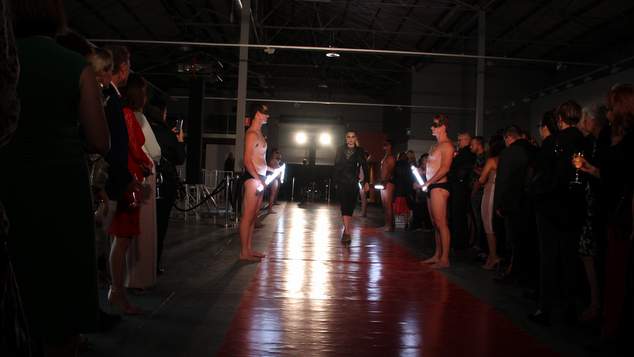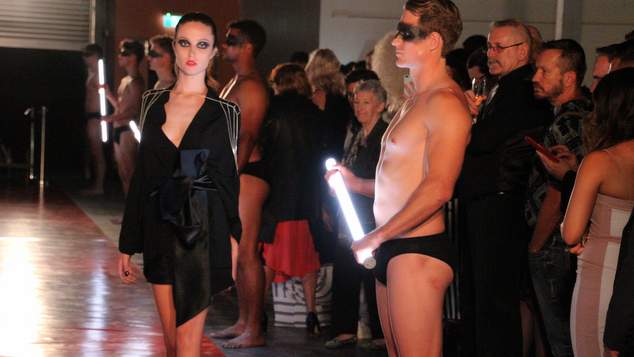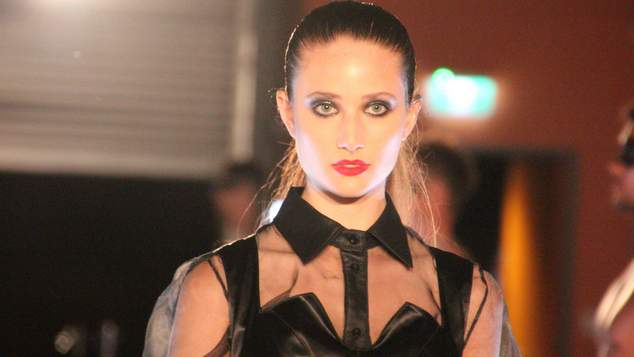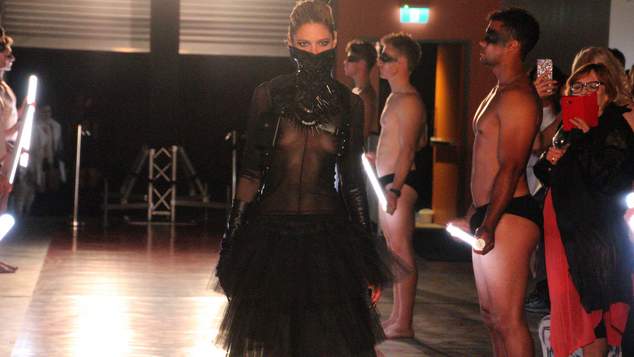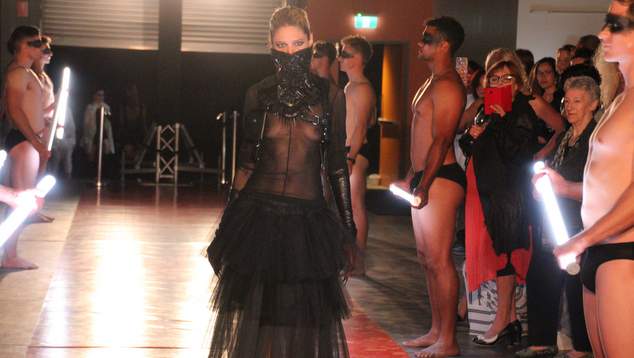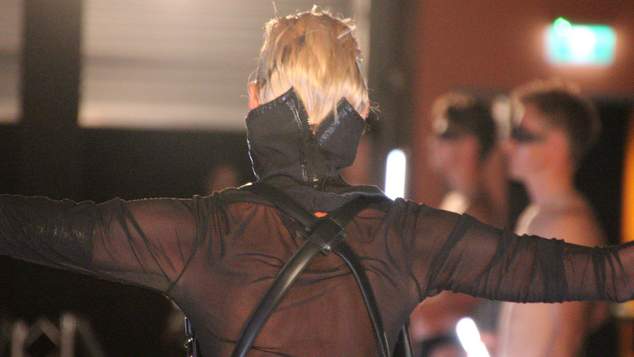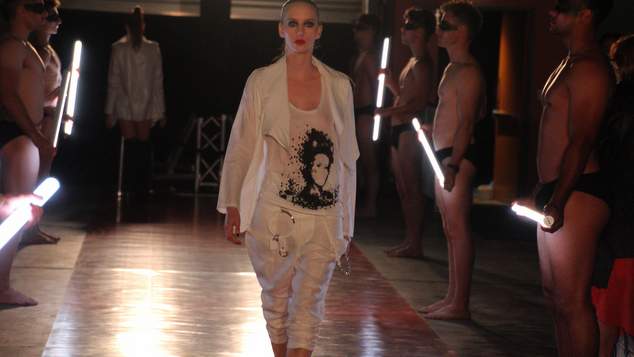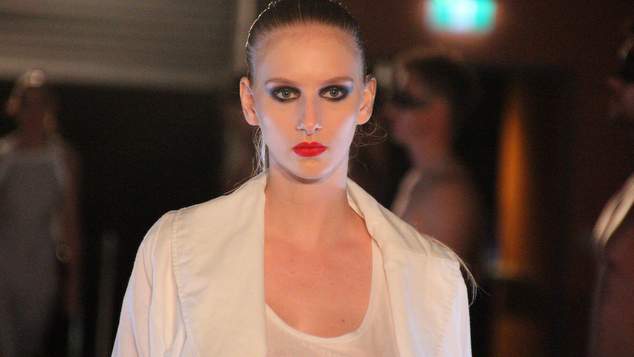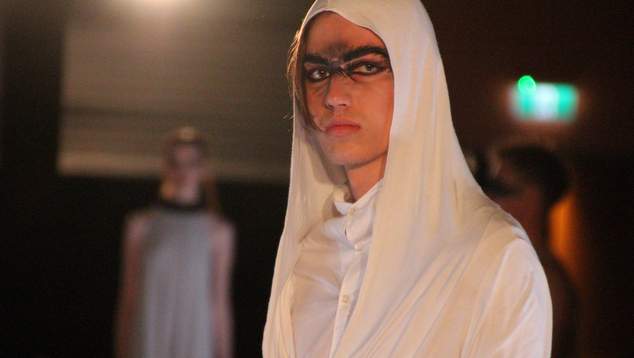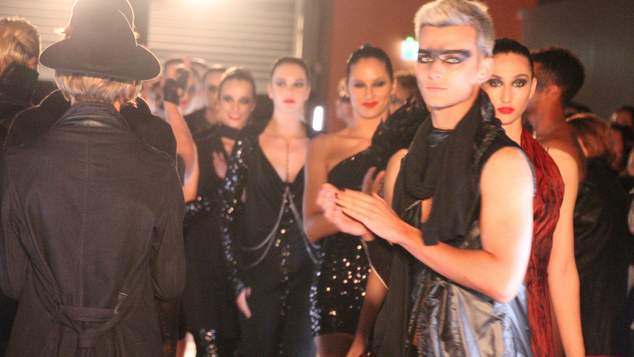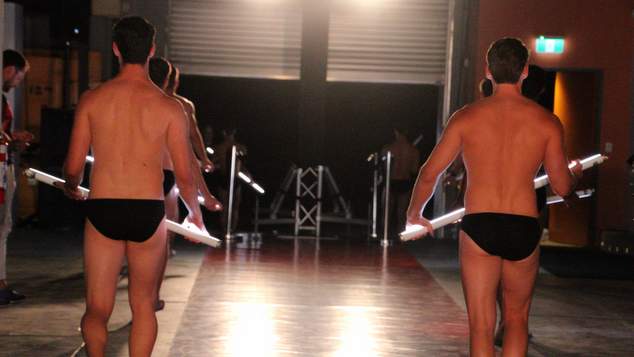 Graeme Watson
---