HOT TKT announce The Vanjie Ball will not go ahead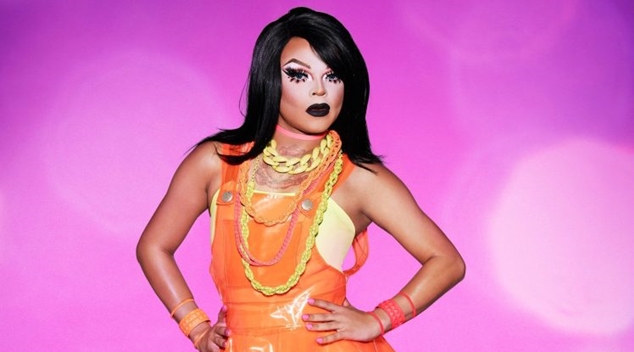 HOT TKT Entertainment have announced that RuPaul's Drag Race star Vanessa Vanjie Mateo's upcoming Australian tour has been cancelled.
HOT TKT took over management of the tour from its original host Kweer Touring and Events, who were forced to withdraw from the event after revealing financial difficulties – apologising to unpaid talent from past tours.
"HOT TKT took over in good faith the management of the tour from the original promoter Kweer Events," the new promoter announced in a statement today.
"Kweer tickets had assured us that certain financial obligations that the tour required would still be met by them."
"However, despite these assurances, it has recently become apparent that Kweer Events' ongoing financial problems would prevent them from fulfilling their obligations and necessary funding for the financing of certain tour costs for which they were responsible – required for the tour to proceed."
HOT TKT are offering a refund to anyone who bought tickets through their Eventbrite channel, and urges other buyers to contact their original Eventbrite seller to arrange refunds.