Hyde Predicted His Loss to Liberal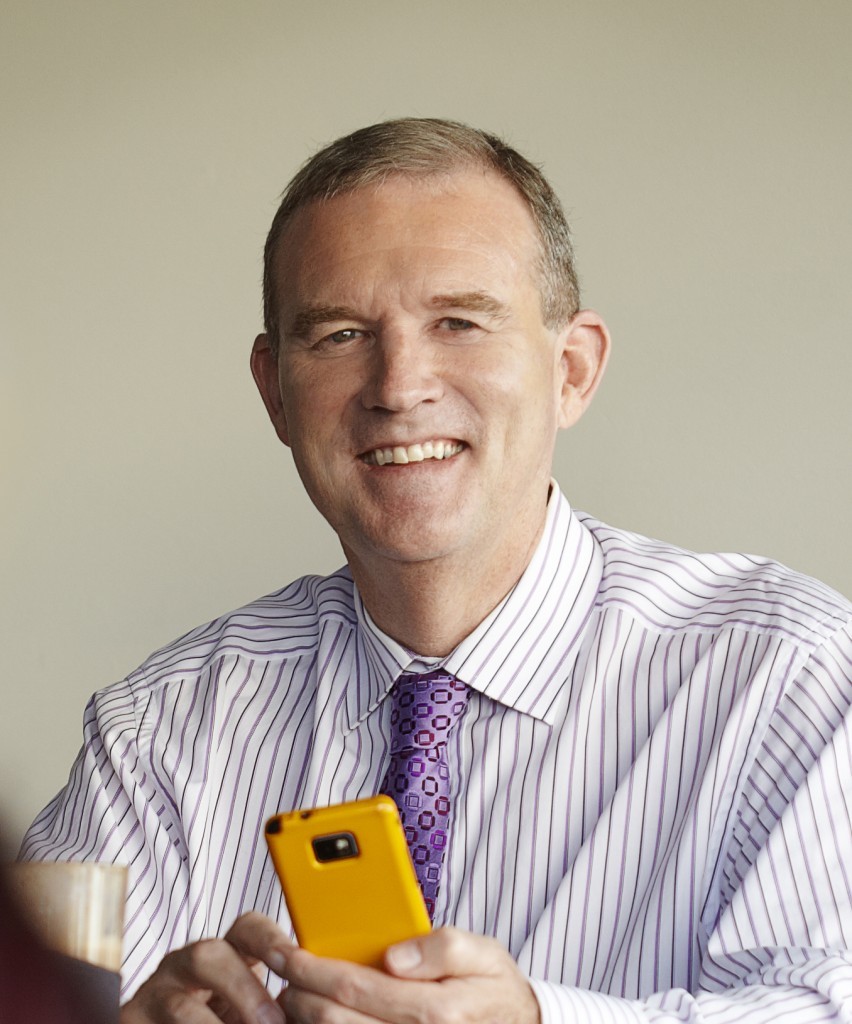 After twelve years of serving as Labor MP for the Perth electoral area, John Hyde is set to lose his seat to Liberal candidate Eleni Evangel. Having been the first openly gay man directly elected into a lower house in Australia, Hyde seemed disappointed at the loss, but unsurprised:
"It's puzzling that a minority of younger gay voters can accept the hypocrisy of Premier Colin Barnett, who opposed equality legislation, attacking gay equality and the normalcy of gay marriage one night at a Christian rally and then turning up another night at the Court Hotel smiling with people he doesn't believe deserve equality".
Having predicted a potential loss as far as fourteen months ago, Hyde explained how he knew a swing towards the Liberals was likely.
"The very sudden influx of new residents weren't engaged with local community groups, schools or support networks and were unaware of the track record of alternative parties in State Perth", he said.
"While long-term residents in the CBD and new East Perth also stuck with me, the big demographic influx into the new apartments went to the Liberals".
With the ABC predicting the final result to be a 10.5% swing to the Liberal candidate, Hyde hopes that voters have prepared themselves for unfulfilled promises:
"The Perth Liberal campaign promised a Container Deposit System, free CAT buses in Vincent and gay marriage – Labor will remind local people of these promises when Mr Barnett fails to deliver. The State Liberal Party contains a number of dedicated opponents to gay equality."
Hyde is hoping to bounce back when the next state elections role around in 2017, "new residents in the inner-city will be much better informed and will be able to swing back to the community policies of Labor and the Greens."
Nadine Walker