Icon Joan Collins joins American Horror Story cast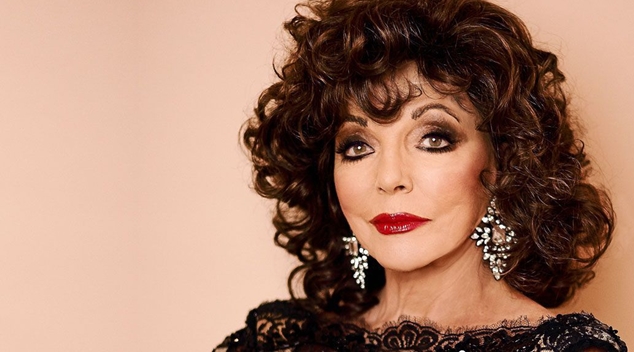 Author and fabulous star of Dynasty Dame Joan Collins has been revealed as a member of the new cast of American Horror Story.
Speaking with the Hollywood Reporter, creator Ryan Murphy said that Collins will be joining returning actors Sarah Paulson, Kathy Bates and Evan Peters – and that he has his eye on Anjelica Huston for the upcoming eighth season.
As per usual, Murphy isn't saying much about the theme of the next iteration of the ever-changing anthology – but has hinted it may be set in the future for the first time.
Murphy is also currently working simultaneously on upcoming seasons of American Crime Story, his new queer-focused ballroom scene drama Pose and the second season of Feud – rumoured to focus on the relationship between Prince Charles and the late Princess Diana.
American Horror Story season 8 is due to air this Spring.