Icon, Prince, dies at 57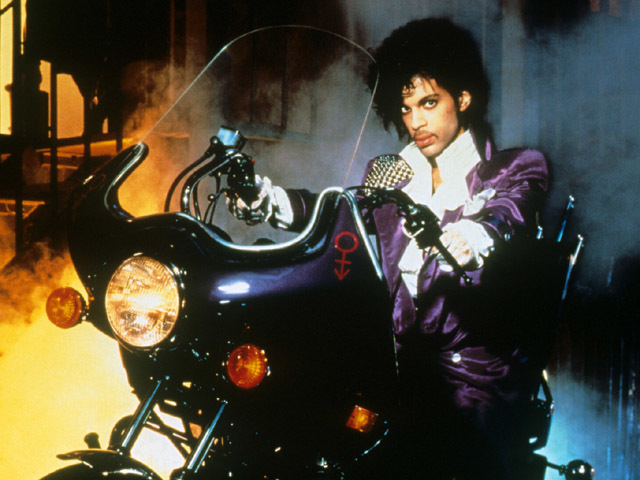 The BBC have reported that legendary musician Prince has died in his Minnesota home at age 57.
"It is with profound sadness that I am confirming that the legendary, iconic performer, Prince Rogers Nelson, has died," a spokesperson told media.
The rock icon was found unresponsive in an elevator at his home. The singer's 'Paisley Park' compound included his home and studio.
Emergency workers unsuccessfully attempted to revive the singer but he was pronounced dead not long after being found.
The singer was recently ill with what was reported as a bout of influenza. The singer was forced to cancel several concerts but had recently returned to the stage.
Prince toured Australia last month including his first ever appearance in Perth. The musician performed an acclaimed solo show at the Perth Arena, before following it up with an after show party at Crown's Eve Nightclub.
Prince had a prolific creative output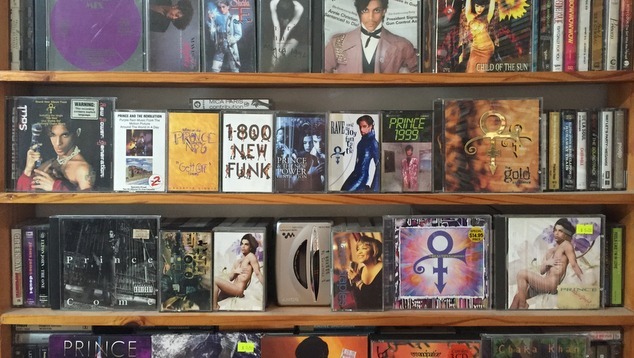 The musician was one of the most successful pop stars of the 1980's and 1990's delivering a range of massive hits including 'Purple Rain', 'Little Red Corvette', 'Let's Go Crazy', 'Kiss' and many others.
During his career Prince released 39 studio albums. The singer released many albums directly to fans through his website and often gave albums away for free at this live shows.
His most recent album is 'HITnRUN Phase 2' which came out late last year, the record was a follow up to the 'HITnRUN Phase 1', released a few months earlier.
The artist's prolific output of recorded material put him at odds with his former record label Warner Bros when Prince wanted to release albums with greater frequency.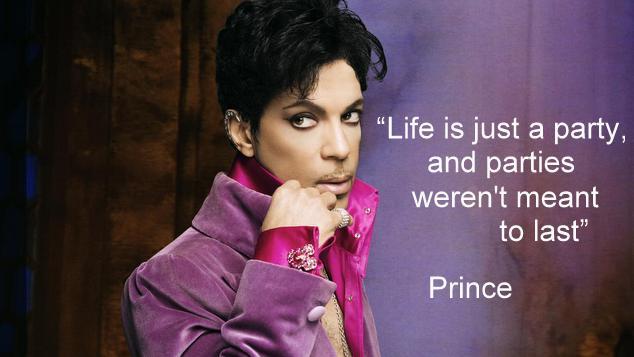 In the second half of his career Prince would often release albums that filled several discs, double and triple disc albums were common.
Alongside his own material Prince also wrote and produced songs for many other artists. He penned The Bangles hit 'Manic Monday', Martika's 'Love Thy Will Be Done' and mentored artists including Vanity, Wendy and Lisa, The Family, Carmen Electra and former wife Mayte.
Established artists including Chaka Khan, Mavis Staples and Larry Graham also worked closely with the singer.
Sinead O'Connor scored her biggest hit when she recorded 'Nothing Compares to You'. Prince originally wrote the song for protégée's 'The Family'. He later recorded his own version of the tune.
It has always been rumoured that Prince had thousands of unreleased songs in his vaults at Paisley Park. The musician often performed unreleased songs in his concerts.
Sheena Easton remembers working with Prince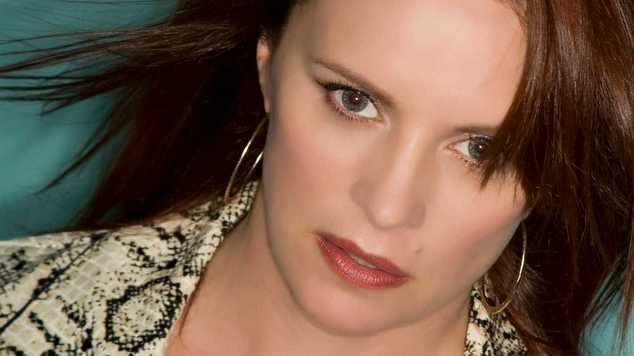 Last year singer Sheena Easton spoke to OUTinPerth and recalled her experiences of working with Prince.
The Scottish singer's first hits included twee tunes like '9 to 5 (My Baby Takes the Morning Train)' and 'Mordern Girl'.
A few years into her career Easton surprised everyone by teaming up with Prince who wrote her controversial song 'Sugar Walls' which had sexually suggestive lyrics. The tracks was listed as one of the 'Filthy Fifteen' by  a group pushing for warning labels on music.
Easton also performed a duet with Prince on the his track 'U Got the Look' and appeared on the 'Batdance' album.
The singer has a simple explanation for the sudden change of image and style in 1983, "I grew up!" Easton proclaimed. "It's like asking someone who was a Disney artist, you were a Disney princess and now your doing adult music for adults 'Yeah, 'cause I'm an adult'.
" I started recording when I was nineteen and in college, by the time I got to my third album I'd been around the world half a dozen times and I had matured, and my musical tastes had matured."
Easton recalled recording 'U Got the Look' with Prince.
"That was great, we did several projects together. For my generation Prince is one of the best artists, he is so well respected with the musical community. He's wonderful, a great writer, a great producer, a great performer." Easton told OUTinPerth in 2015.
"When you get a phone call saying Prince wants to play you a track, he's got a song he wrote for you, that's a great day." Easton said.
Easton said recording the video for 'U Got the Look' was a fun experience, noting that all she had to do was "turn up and not fall over."
The singer had to fly to Paris to film the video because Prince was touring Europe at the time.
"It was his song, and his vision and he had it all worked out. I just had to go along for the party and enjoy the experience. None of the responsibility was on my shoulders."
OIP Staff