IN THE CRATE – DJ P LILLY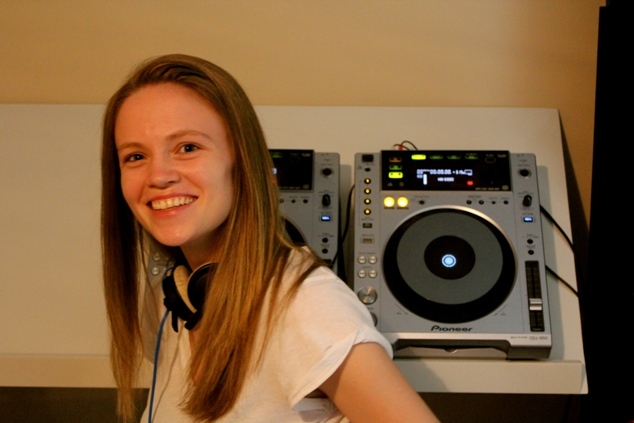 Local DJ P Lilly lets us know which tunes are her current favourites.
Krewella – Feel Me
I love the mix of commercial vocals with electro house synths and that dubstep style of swelling basslines.
Autoerotique – Go Deep (Torro Torro Remix)
I love for the lyrics, 'we go deep and we don't get no sleep coz we be up all night until the early light', Dj's in a nutshell 🙂
Eva Simons – I Don't Like You-(Nicky Romero Remix)
The title says it all. The perfect track to make you feel better about your C*NT of an ex.
Sander Van Doorn – Nothing Inside
A beautiful progressive track with strings, piano and soulful vocals that build so brilliantly and make my skin tingle.
Spectrum feat Matthew Koma – Zedd
The whole track just gives you that feel good vibe. Soft vocals, soft synths and a dirty break down.
DJ P Lilly is playing at PRIDE WA's Snowbreeze Winter Dance Spectacular on Friday July 13 at Villa.