Indian Gay Matrimonial Ad Raises Eyebrows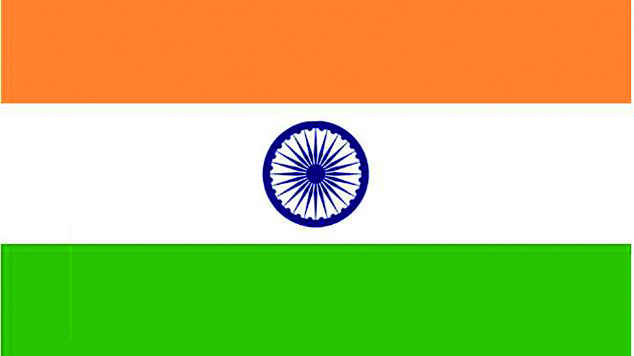 In India, 57 year old Padma Iyer made headlines when she placed an advertisement in the Mumbai publication Mid-Day seeking a groom for her son Harish.
"Seeking 25-40, Well-Placed, Animal-Loving, Vegetarian GROOM for my SON (36, 5'11") who works with an NGO, Caste No Bar (Though Iyer Preferred)" the advertisement read.
The advertisement has caused controversy due to homosexual acts are currently illegal under the provision of section 377 of the country's penal code which forbids sexual activities "against the laws of nature". The law was a remnant of India's British colonial history that was ruled unconstitutional in the case of two consenting adults in 2009 by the High Court. However, in 2013, the Supreme Court overruled that decision and reinstated the law.

Since the advertisement's publication, while some responses have been positive, many have criticized Iyer on social media for specifying a preferred caste for her son's potential match:
In response to comments such as these, Iyer made a statement on Facebook explaining that her comments in the advertisement were intended to be tongue-in-cheek.
"Since Harish asked me to clear my stand i am posting this. I wouldn't care to justify otherwise. Mothers of gay people are not saints they can have their prejudices like most mothers and most humans would." she wrote.
"The IYER PREF was meant to be a tease. Though I should admit that is typical that mothers wish their children should be married to families whose culture we know of.
"My sister is married to a Muslim. My second son is married to a non veg eating Maharashtrian. My niece is married to a Christian. All are treated equally. I would like to also share that I am not bothered about the caste or religion of his partner per se. It would be nice if he makes his choice soon given that he has a huge list of things that he will not tolerate in his partner."
There are currently no reports on whether Padma Iyer has found a groom for Harish.