India's decriminalisation of gay sex may have effects in Kenya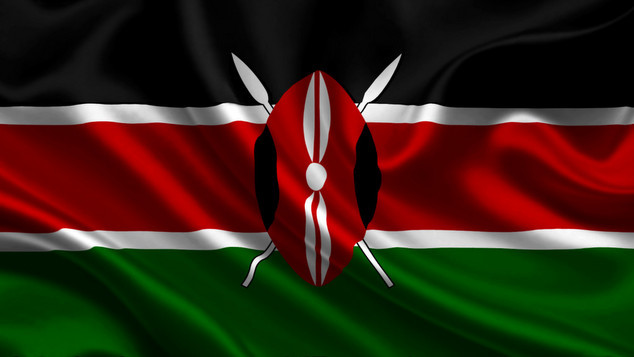 India's decision to decriminalise homosexuality will have an effect in the African nation of Kenya. The Kenyan High Court has decided it will hear submissions against it's laws because of the decision in India.
Like India, the laws in Kenya were established while the country was under British rule. Earlier this year at the Commonwealth Heads of Government Meeting British Prime Minister Theresa May said those laws were wrong and encouraged Commonwealth countries to remove the legislation. Britain decriminalised homosexuality more than fifty years ago, but the laws remain in many colonial nations.
In Kenya people convicted of participating in homosexual sexual acts can be sentenced to fourteen years imprisonment.
The constitutional division of Kenya's High Court will hear submissions on October 25 on the relevance of India's decision to Kenya. Campaigner for changing the law say the decriminalisation of homosexuality leads to other discrimination against LGBTI people in the areas of employment, housing, and access to education and health services.
Due to a lack of legal protection, campaigners say sexual minorities are often abused, assaulted by mobs, raped by police or vigilantes, or enslaved by criminals.
The Kenyan court has also overturned a government decision to ban the film Rafiki which features a same-sex romance. The lifting of the ban nows means local audiences can see the acclaimed film, which has been tipped to be an Oscar contender in 2019.
OIP Staff
---