Indulge yourself this weekend at GALSWA's Saints & Singers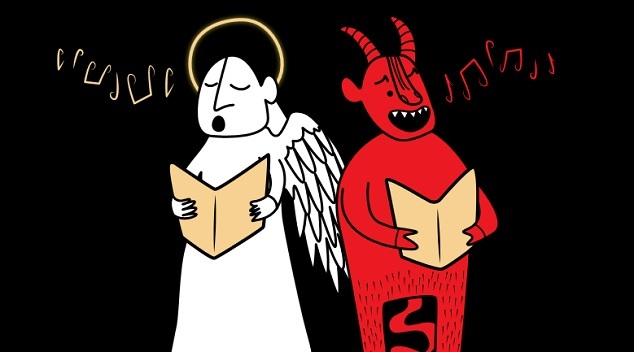 The Gay and Lesbian Singers of WA have prepared an evening of vice, virtue and everything in between with their latest performance, Saints & Singers.
GALSWA's much anticipated annual concert will explore Seven Virtues and Seven Sins through an eclectic mix of musical genres.
The group will be performing songs from U2 to Mozart, from the theatre of Oliver! to the musical stylings of Barbra Streisand.
Watch the gang at GALSWA preparing to entertain you as they rehearse in the clip below.
Head down to Subiaco Arts Centre at 7:30pm on Saturday November 5th to catch GALSWA perform Saints & Singers.
Tickets available now from Ticketek.