Interrupting A Crisis tackles anxiety with music at The Blue Room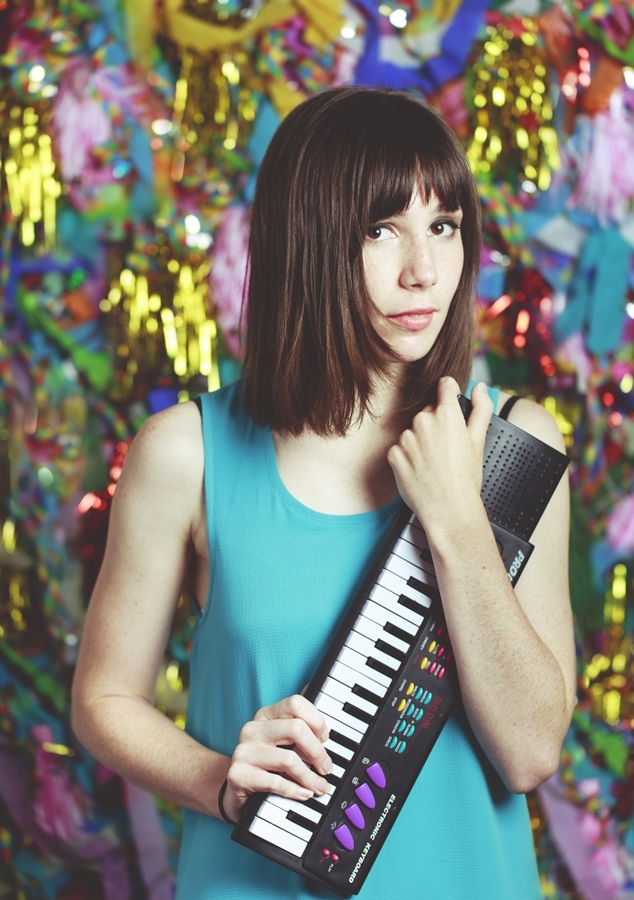 Local theatre maker Georgina Cramond is bringing her new musical storytelling show to The Blue Room Theatre later this month.
Interrupting A Crisis tells the true story of a young woman who learned to song-write her way out of anxiety.
Cramond explains she didn't know what was happening to her when she started "hitting emotional lows at an alarming rate, with her thoughts spinning round in a figure eight."
"This show features surprisingly catchy folk-pop songs that I wrote during some of the lowest points in my mental health battles," Cramond said.
"Anxiety is a condition that feeds off silence; so talking about it helped me to become less afraid and realise that it's actually a really common thing."
Cramond says music not only plays a big part in her personal routine, but in the show as well.
"It's music stripped back to the core of what I believe you need in a good song; powerful words on a bed of simple but effective accompaniment."
Cramond developed the show with help from her mentor Andrea Gibbs, Co-Creator of Barefaced Stories.
"Georgina's stories are so vulnerable and honest," Gibbs said.
"She makes the audience feel like we're all in a special little club of super secrets. I keep going back for more. It's like AA, but less ashtrays."
Interrupting A Crisis will be at The Blue Room Theatre from Tuesday May 17th – Sunday June 3rd. Tickets and more information available from blueroom.org.au
OIP Staff