Irish Health Minister Leo Varadkar Comes Out
L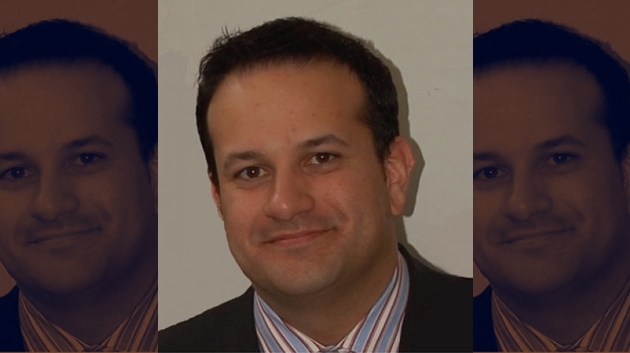 eo Varadkar, Ireland's Minister for Health has revealed that he is gay during a radio interview.
Varadkar shared his sexuality with radio presenter Miriam O'Callaghan on RTÉ Radio, saying that he wanted to be honest with people ahead of the country's referendum on marriage equality.
"I am a gay man, it's not a secret but it's not something that everybody would know,"  Varadkar said.
"I have always put the career and job and politics first. I am a very private person.
"I didn't give much time to my personal life at least until the last couple of years. It's only in the last two years I have given time to personal life."
Leo Varadkar was elected to Irish parliament in 2007 and was appointed to the position of Health Minister in July 2014. The politician told the interviewer that  his sexuality did not define him.
"It's not something that defines me, I'm not a half-Indian politician or a doctor politician, I'm not a gay politician for that matter, it's just part of who I am." Varadkar said.
The politician turned 36 years old today.
Ireland will hold a referendum to allow same sex marriage in May, 2015. Recent newspaper polls have suggested the move has the support of 71% of the electorate.
OIP Staff