Irish Referendum Puts Pressure on Other Countries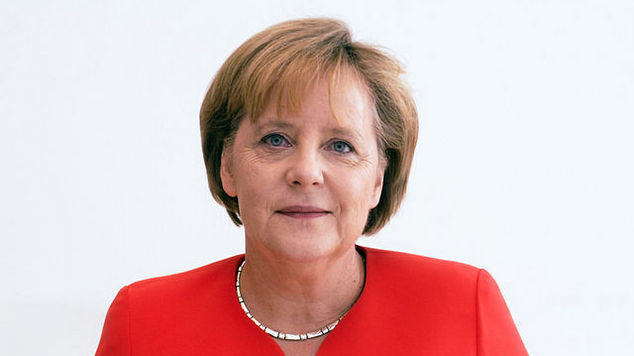 The successful referendum on marriage equality in Ireland has led to increased pressure on other nations to change their law
Following the landslide victory of the 'Yes' vote in Ireland there has been a flurry of marriage equality activity in Australia, Germany, Italy and Northern Ireland.
The German Greens party had called on Chancellor Angela Merkel to introduce marriage equality in Germany.
Opposition leader Katrin Göring-Eckardt told Die Welt: "It's time Mrs Merkel."
"The Merkel faction cannot just sit out the debate on marriage for all. I am confident that the Irish vote will accelerate equality in Germany.
"This is a great signal from Ireland. Equal love deserves equal respect." MsGöring-Eckardt said.
The Chancellor is also facing calls from politicians within her own coalition government to introduce marriage equality. Currently in Germany there is recognition for same sex relationships though a register.
In Northern Ireland, the only part of the United Kingdom that does not allow same sex marriages, there has also been renewed calls for change.
The decision has also been welcomed in Italy with many of Prime Minister Matteo Renzi's party members calling for the government to take action on the issue and create civil unions.
While Italy is a deeply religious country, marriage equality advocates believe the issue would be welcomed in a similar issue to the 1976 referendum which allowed divorce, despite the opposition of the Catholic Church.
United Nations Secretary General Ban Ki Moon has described the Irish decision has a message for the world.
"This is a truly historic moment: Ireland has become the first country in the world to approve marriage equality in a nationwide referendum," he said.
"The result sends an important message to the world: All people are entitled to enjoy their human rights no matter who they are or whom they love." said the Secretary General.
OIP Staff
Image: German Chencellor Angela Merkel by Armin Linnartz, this image is used under a Creative Commons Attribution-Share Alike License.