Italian Soccer Chief: Keep gays away from me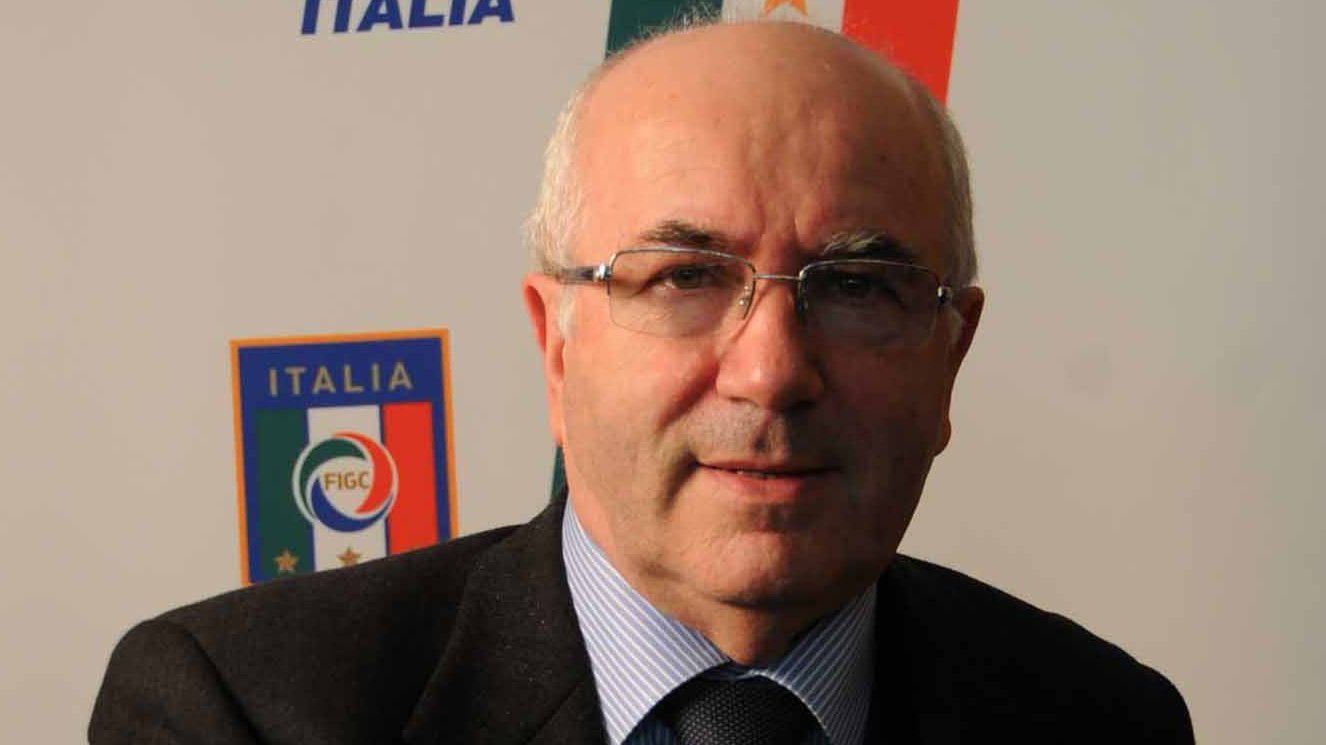 The head of the Italian Football Federation has denied being racist and homophobic after he was recorded making comments deemed to be racist and homophobic.
The comments from Carlo Tavecchio were said to be recorded during an interview for website Soccer Life, they were later published in an Italian newspaper Corriere della Sera.
Tavecchio reportedly made the remarks while talking about a Jewish-Italian businessman Cesere Anticoli.
"It was bought by that Jew, Anticoli," Tavecchio said in the recording. "I have nothing against the Jews, but better to keep them at bay."
He allegedly used the Italian term "ebreaccio," a pejorative for "ebreo," or Jew.
He also is reported to have said: "I don't have anything against gays – but keep them away from me."
Tavecchio has denied the report arguing that the recording was not made during an interview but as part of a blackmail attempt, he has also suggested that the recording could have been tampered with.
OIP Staff