Jacqui Lambie Praises Russian Leader Putin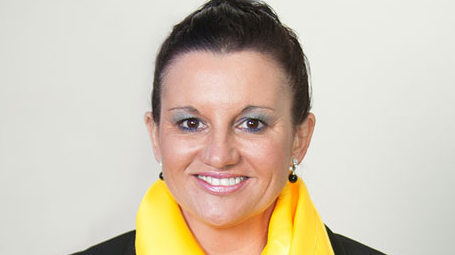 Tasmanian Senator Jacqui Lambie has praised Russian Leader Vladimir Putin as a great leader, but then later said she'd never given any thought to his treatment of Russia's LGBTIQ community.
Yesterday Prime Minister Tony Abbott told reporters that he would "shirtfront" the Russian Leader over the lack of access to the MH17 crash site.
This morning the Palmer United Party's outspoken Senator was appearing on ABC radio  when she described yesterday's comment from the Prime Minister as "immature".
The Senator said she thought Putin was a great leader.
"I think he has very strong leadership. He has great values." Lambie said.
"He's certainly doing his bit to stamp out terrorism and I guess you've got to pay the man for that."
The senator followed up her radio interview with a statement that described the Russian leader as; "an important and powerful leader who should be listened to and spoken with – if we want a world for our children where peace has a chance."
Senator Lambie said the Prime Minister and Leader of the Opposition; "should stop acting like hormone filled schoolboys on the footie field and start acting like mature leaders of a great country."
Later in the day when contacted by The Star Observer Senator Lambie said her comments on President Putin related to his approach towards Islamic terrorism and that she'd never given a thought towards his treatment of Russia's LGBTIQ community.
Lambie said that she did not support Russia's anti-gay propaganda laws but had she had thought about how Islamic extremists might be a threat to Australia's LGBTI population.
The Senator said she supported Australia's laws that protect people from discrimination.
"LGBTI people are a very important minority group in our society. Like all peace loving Australians, they should be protected — and should never be discriminated against because of their life choices or sexuality." Lambie told the Star Observer.
OIP Staff
---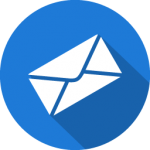 Subscribe
to OUTinPerth's E-Newsletter and keep up to date with the latest news.
Sign up now
.  
---