January CD Reviews: The XX, Soundtracks and the '80s

12inch Dance: 80's Australian Pop
Various Artists
★ ★ ★ ★

These massive 3 CD compilation albums of twelve inch versions of classic pop songs of the '80s are a lot of fun to listen to. Nowadays tunes often get multiple remixes but back in the '80s often there'd just be one  extended version, and they're rarely available on iTunes. Here thirty seven mixes from Aussie pop bands are presented including Kids in the Kitchen, I'm Talking, Eurogliders, Wa Wa Nee, Do-Re-Mei, Jo Jo Zep and many other classic Aussie bands. Most interesting though are the tunes you probably don't remember.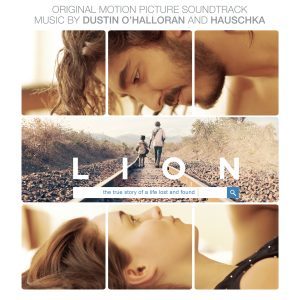 Lion (Soundtrack)
Dustin O'Halloran and Hauschska
★ ★ ★ ★

This soundtrack is a collaboration between two amazing artists. Rolling piano soundscapes and moving numbers filled with violins. Highlights include the main theme alongside the tracks River, A New Home, Mother and Home is With Me. Most of the tracks are only a few minutes long but they flow into each other creating a great musical journey. There's also Never Give up, a great track from Sia that cleverly captures Indian sounds into a contemporary pop tune.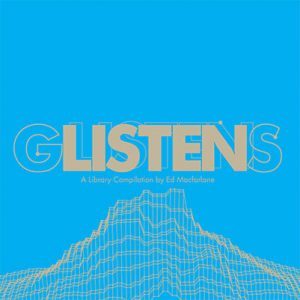 Glistens
Various Artists
★ ★ ★

Ed McFarlane from Friendly Fires has put together a selection of library tracks that were created in the 1980s. These commercially made tunes were the backgrounds to documentaries and commercials but stand up on their own as an odd, but satisfying listening experience.  The tunes span a variety of largely electronic genres but with the passage of time they all sound very cool. One tune might sound a bit familiar Evil at Play was famously sampled by Aphex Twin for one of his hits.                                     
Graeme Watson
---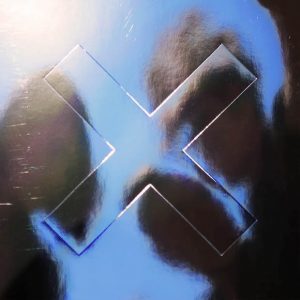 I See You
The XX
★ ★ ★ ★ ★

Not having released a full album since 2012, I See You is long awaited. Known for their lyrics, clever production and haunting vocals, the 2017 album is not a disappointment. The ten track record leads with a house infused summer track, Dangerous. The layered beats, rounded off with vocals from Romy and Oliver, opens the way for a well articulated album. You can clearly hear the influence from Jamie XX, especially when thinking of his 2015 record. Performance is a quintessential The XX track, highlighting Remy's incredible voice, and stands out alongside Dangerous, Brave For You and their single On Hold, although honestly, every track is fantastic. The whole album begs to be performed and it's obvious that every track will translate well into a live setting. It's a pretty complex offering, filled with heavy beats, strong percussion and a balanced mix of indie and electric throughout. The bass doesn't overpower, but compliment, taking you on a journey from start to finish.
Alice Mod