Jimmy Somerville Surprises Busker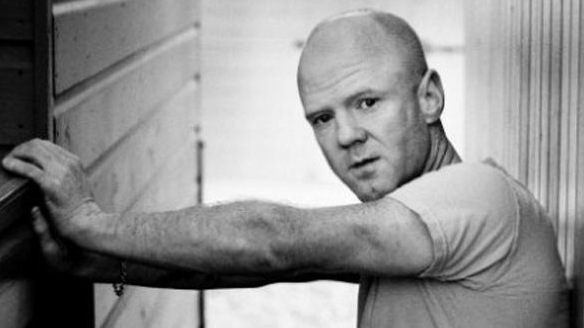 A busker in Berlin was standing on the street singing the Bronski Beat song 'Smalltown Boy' when the original singer of the song Jimmy Somerville just happened to be passing by. Somerville jumped in and started singing along.
The song about coming out was a breakthrough hit for Bronski Beat in the mind 80's.
Somerville left the band to form The Communards and then went on to have a successful solo career, including a performance at Perth Pride.
Take a look at the video of Somerville's impromptu performance.

Check out the original recording below.