Joan Armatrading Announces Extra Perth Show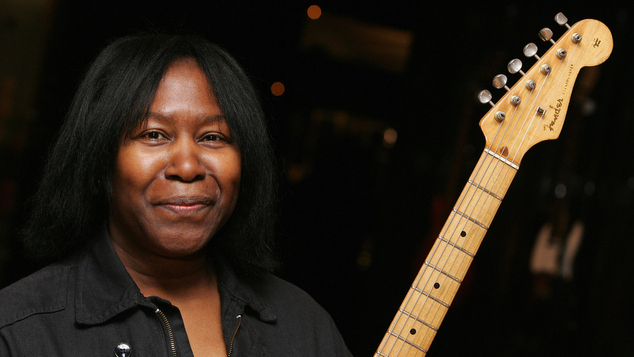 Musician Joan Armatrading will be heading to Perth this December as part of her final major world tour.
The three-time Grammy nominee will be performing a second show at the Astor Theatre due to unprecedented demand.
After 42 years of touring, the singer will be performing in various Australian cities in a series of unique solo shows. "
"I will never retire but this will be the last major tour that I will undertake. For the first time these concerts will be me solo on stage playing the guitar, piano and singing. I want these concerts to be a special lively interactive one to one experience. I have absolutely enjoyed the last 42 years of performances but now, with my final major tour, I want to capture a unique memory for both myself and the audience." Armatrading said.
Catch Joan Armatrading at her second Perth show on December 5th at the Astor Theatre. Tickets available from The Astor.