Joel Creasey adds third Perth show to his 'Poser' tour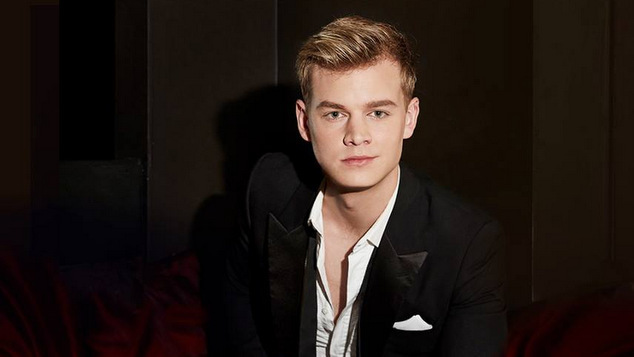 Fresh from hosting SBS's coverage of Eurovision, Joel Creasey, has just added a third show to his upcoming Poser tour.
The comedian had previously announced shows on Friday 23 June and Saturday 24 June at 8:30pm at the Astor Theatre. Now he's added a third show on the Sunday night at the slightly earlier time of 7pm.
Having just spent a fortnight in Kiev covering Eurovision, Creasey is bound to have an assortment of fresh tales to tell from the experience. He did seem to be getting very friendly with the dancers from Greece's entry during the broadcast.
OUTinPerth chatted with 'The Acid Tongue Prince' when the tour was first announced back in March and quizzed him about the recent tabloid reports about his wild adventures.
For all the tour details head to Live Nation