Joel Creasey cancels Bendigo appearance after threats to safety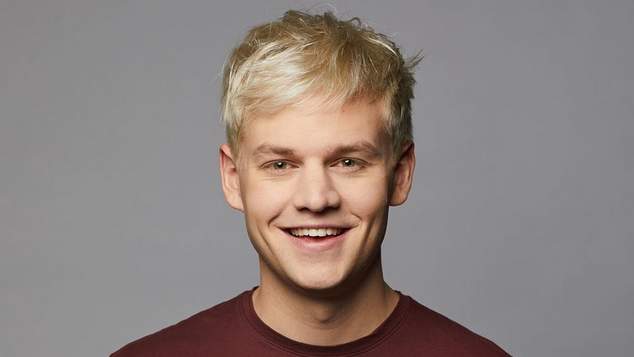 Perth comedian Joel Creasey has cancelled an upcoming show in Bendigo, with organisers citing homophobic threats and safety concerns.
Creasey was scheduled to appear at Golden Vine Comedy in the Victorian city on November 14th, until organisers announced his cancellation on social media today.
"Unfortunately, Joel has received threats if the show goes ahead, and his management has prevented him from doing the show because of safety concerns," the post read.
"So, blame some homophobic a**hole in the Bendigo region. We're really sorry about this, for everyone's sake."
Creasey has since addressed the cancellation on Facebook, apologising to his fans and ticket-holders, explaining he was not aware the Golden Vine Comedy page would make the reason for his decision public.
"Unfortunately, I have had to cancel my show next week in Bendigo. As this is a serious matter I didn't think that specific details around my cancellation would be posted publicly and weren't approved by me or my management team."
"I am so sorry to disappoint my audience in Bendigo and want to be clear that this threat wasn't entirely homophobic. Futhermore I certainly don't think this reflects the Bendigo community in any way."
Victorian LGBTI+ advocacy group LOUD told The Courier they were saddened by the threats against the comedian.
"I think it's a loss for Bendigo. People would have loved to have gone to see him," Chair Suellen Pepperell said.
"I think it's really sad the vocal few would have such an appalling impact."
OIP Staff
---