Books, chocolate and drinks with author Charlie Jane Anders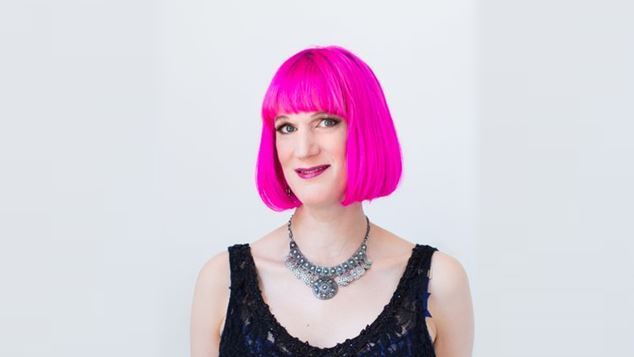 Join author Charlie Jane Anders for eats, drinks and special readings on Tuesday 23rd April..
The spec-fic writer will be in-store at Stefen's Books in the CBD from 3:30pm, followed by some casual drinks down the road at The Generous Squire until 8pm.
Speaking to OUTinPerth, Anders told us a little about where the notion for her latest work All The Birds in the Sky came from.

"It came out of this idea of like – what if there was a witch and a mad scientist – and just putting them in a story together. It just seemed really fun to have two different genre archetypes in a story together.
Originally I sort of thought of it as a really over-the-top comedy where they were constantly battling each other and it was ray gun versus magic wand and flying carpet versus spaceship or whatever… the more I kind of drilled into it and thought about it I realised oh no, this could actually be more of an emotional relationship story about the friendship and relationship between these two people."
Get down to Stefen's Books from 3:30pm, or join the conversation at The Generous Squire's rooftop bar until 8pm. Head to Facebook for more info.
---