Jordan Peterson and Dave Rubin will tour Australia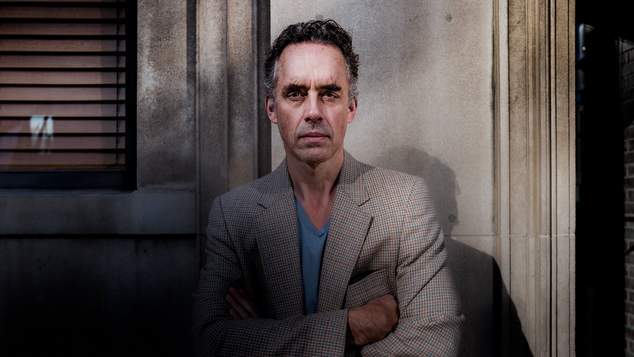 Conservative author Dr Jordan B Peterson is bringing his 12 Rules for Life: An Antidote to Chaos  tour to Australia in 2019 and bringing special guest Dave Rubin with him.
The best selling author is a well known conservative speaker whose book 12 Rules for Life was released earlier this year. Peterson is an outspoken critic of political correctness who rose to prominence in his native Canada when he spoke out against gender identity being listed as a protected attribute.
Peterson has argued that insisting that people use a person's preferred gender pronouns is an assault on the right to free speech. He has also commented on same-sex marriage saying he is in favour of allowing gay couples to wed because it will stop promiscuity and improve public health.
Peterson has also commented on same-sex couples raising children saying they must ensure that one of the parents takes on the role on providing "rough and tumble" play for young boys. Peterson also says gay parents have a responsibility to ensure that their children have sufficient male and female heterosexual role models in their lives.
The psychologist argues that there is an ongoing assault on masculinity that has been caused by feminism and the introduction of no-fault divorce.
The authors best selling advice for life book promotes concepts like standing up straight, tidying your room, speaking precisely and always being nice to cats.
Joining Peterson on his tour will be Dave Rubin founder of The Rubin Report. The gay comedian has moved over the years from stand-up to being a commentator on politics, society and culture. His YouTube show The Rubin Report advocates against "leftist" thinking and individualism.
The tour opens up in Perth on Saturday 9 February, and moves on to Adelaide on Monday 11 February, Melbourne on Wednesday 13 February, Canberra on Friday 15 February, Sydney on Saturday 16 February, Brisbane on Sunday 17 February and Auckland on Monday 18 February before winding up in Christchurch on Wednesday 20 February.
General public tickets on-sale date: Friday 30th November from TEGDainty
OIP Staff
---