Julian Burnside to take on Josh Frydenberg at upcoming federal election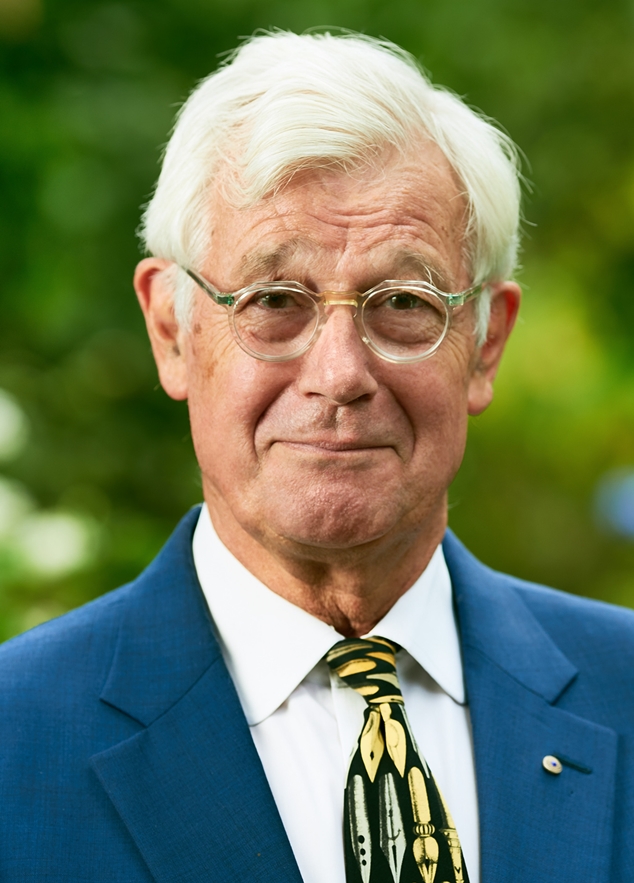 One of Australia's most prominent barristers is set to take on Treasurer Josh Frydenberg at the upcoming federal election, taking the fight to the Victorian seat of Kooyong.
Human rights advocate Julian Burnside revealed today he would be standing for the Greens at what is expected to be a May election, against one of the government's most senior cabinet ministers.
"I'm now at the point where I have seen how broken our political system is and I thought maybe this is a time when you have to get up and do something," Burnside told ABC News.
"I think the key issues are real action on climate change, closing offshore processing… One of the interesting things that I think is terrific about The Greens is that all the policies come down ultimately to concern about the individual – and I think that's something I believe very strongly."
Treasurer Josh Frydenberg was an ardent supporter of a plebiscite on marriage equality during his time as the Minister for the Environment and Energy, insisting that the only thing standing in the way of marriage equality was Labor's opposition to a public vote.
"I actually do think that the Labor Party will inevitably blink on this issue because if they're serious about giving people of the same sex the opportunity to marry, then the best way to do that is through a plebiscite to allow people of all political persuasions and of all differing views on this issue an opportunity to have their say," Frydenberg said in early 2017.
"Then that outcome will make its way through the parliament."
Though Frydenberg holds the seat by a margin of 12.8% as of the last federal election he's set to defend his seat against Burnside, Labor candidate Jana Stewart and former Liberal and head of the Clean Energy Finance Corporation Oliver Yates.