Justin Bieber works on his all-over tan (NSFW)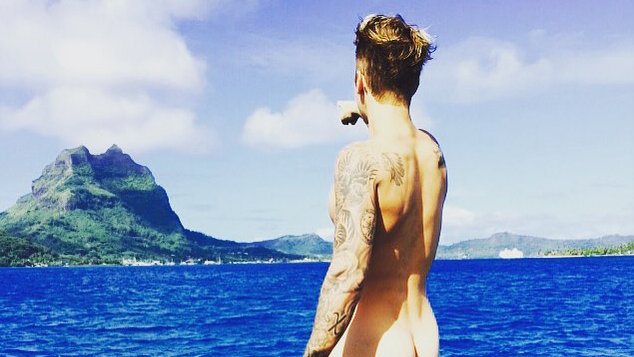 Justin Bieber has uploaded a revealing picture to his Instagram account.
The singer who was in Australia attending the Hill Song Church's annual conference is currently having a break and working on his all-over tan.
We're not sure where in the world The Bieber is, but if you want to keep up with his antics follow him on Instagram.
The full picture is below.