Labor to discuss terms of plebiscite with government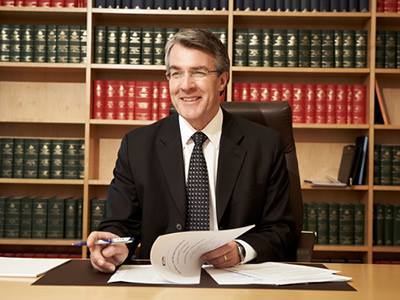 Labor's Shadow Attorney General Mark Dreyfus is due to meet with Attorney General George Brandis on Monday to review the proposed plebiscite legislation introduced to parliament last week.
A number of federal Labor MPs including leader Bill Shorten have voiced their concerns about the public vote on marriage equality, citing the $170 million cost, public funding for 'yes' and 'no' campaigns, not binding MPs to vote with the result of the plebiscite and the potential harm the debate could cause the LGBTIQ+ community.
Speaking to ABC Radio on Friday, Dreyfus said Labor made it clear from the outset the party opposes public funding, and would require the vote to bind MPs to vote in accordance with the result of the plebiscite if they were to support the bill.
"The government did not listen to Labor's very clear statement before the plebiscite bill was produced," Dreyfus said.
"Labor's happy to listen to anything the government has got to say, but the government will have to start by explaining what it is that is can change about this plebiscite proposal which it can get through the right wing of its own party room."
Attorney General George Brandis says the government is prepared to deal with Labor in good faith.
"We have a package which was developed after extensive consultation with people who favour change in the LGBTI community and people who oppose change in the religious community," Brandis told media.
"The theme of this parliament has to be compromise."
The government's bill cannot pass the Senate without the support of the Labor party, with The Greens, Xenophon Team and Derryn Hinch declaring they plan to vote against the legislation. Labor are expected to reach a decision at their next Caucus in three weeks time.
OIP Staff
---
Sources