Labor's fundraiser for progressive candidates pokes fun at Peter Abetz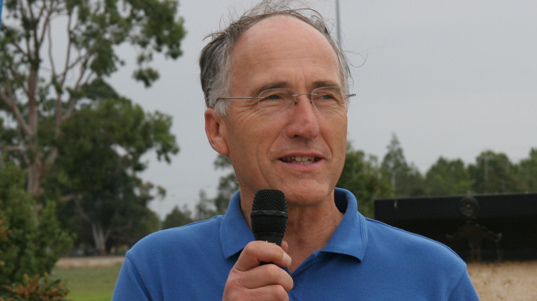 As the state election draws closer the Labor Party appear to have Southern River MLA Peter Abetz in their sights.
Their latest fundraiser looks like it will poke quite a bit of fun at the politician who has outspoken views on marriage equality, the Safe Schools Coalition, and works hard to protect primary school running races from transgender eight year-olds.
Billed as 'An Evening with WA Senators in Support of Progressive Candidates' the function at the Malt Supper Club is Mount Lawley is set to be hosted by respected LGBT rights advocate Jim Morrison and features a special guest Erica Abetz (clearly inspired by the WA politician's well known brother).
Appearing at the event, which is described as a get-together of all the people Peter Abetz lies awake worrying about at night, will be Senator Louise Pratt and Senator Pat Dodson who will both deliver speeches.
Also billed as attending the event is WA's Deputy Labor leader Roger Cook, Stephen Dawson MLC and Terry Healy, the school teacher who is ready to take on Peter Abetz at the state election.