Labor's Tony Burke Announces Support for Marriage Equality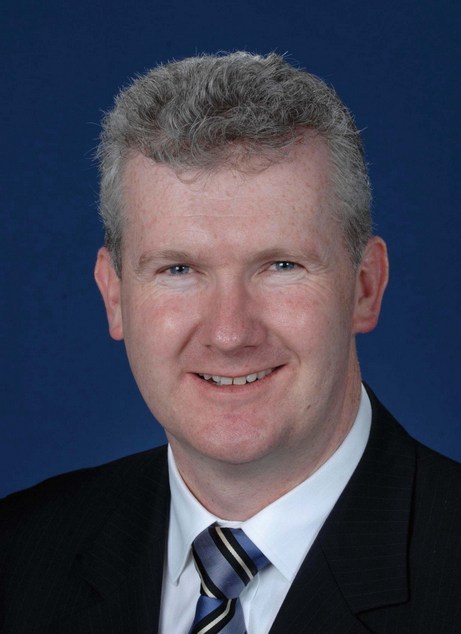 Shadow Finance Minister Tony Burke has announces his support for marriage equality in the wake of Ireland's landslide referendum.
The member for Watson posted a detailed statement on his website outlining that he had previously voted against marriage equality legislation to reflect the views if his constituents.
Mr Burke said that the debate in Australia had stagnated and supporters of marriage equality in their frustration has been quick to label their oppontents as biggoted and hompohobic.
Mr Burke also described advertisements run by the Australian Marriage Forum as cruel and divisive.
"The time has now come for the conversation in communities like mine to move to the fact that this change will occur. We need to get to the next stage of the conversation to explain why those who do not want the change will be unaffected by it.
"The laws around the care of children have already changed. The laws around the treatment of de-facto relationships have already changed. These all occurred with little fanfare. They delivered a benefit to those who were directly affected and went largely unnoticed by those who might have otherwise thought to object." Mr Burke said.
Mr Burke said he would vote in favour of marriage equality when it was next raised in parliament.
OIP Staff