Ladies only! Be a MINX at Fly By Night's new monthly party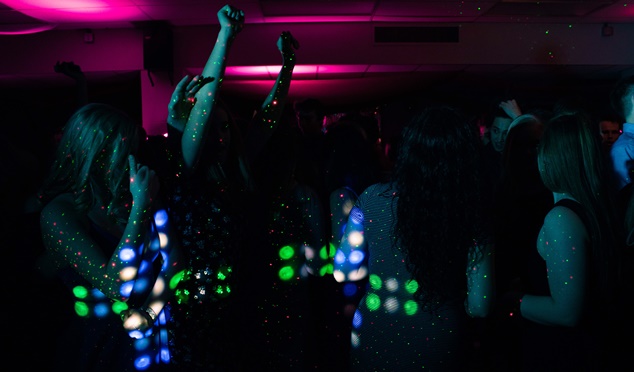 Queer ladies, tonight is all about you at Fly By Night's first women's only event.
MINX is opening tonight for WA's only monthly women's night for the LGBTIQ community and it's going to be a big one!
Get into live Motown music from legends The Merindas and indie rockers Legs Electric and stay on the dance floor for some tunes spun by our pal DJ Cinnamon.
There was also be tasty treats on sale from Young George so be sure to get there early for a bite and to support local queer events.
MINX begins tonight at Fly By Night from 7pm. For more information, head to the Facebook event page.