John Waters, LGBT Authors honoured at Lambda Literary Awards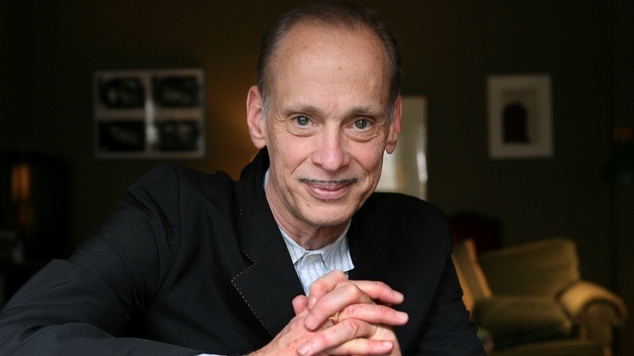 New York City welcomed the best and brightest minds of contemporary LGBTIQ literature as it hosted the 27th Annual Lambda Literary Awards.
The awards celebrate outstanding literary works that focus on queer themes and issues. This includes fiction and non-fiction works of varying genres, with categories for trans, bisexual, lesbian and gay focused content.
Special honours this year went to Rita Mae Brown, who received the Pioneer Award for her 1973 novel, 'Rubyfruit Jungle'.
Auteur John Waters also took to the stage to accept the Trustee Award for Excellence in Literature. Waters dedicated his award to the owners of a bookstore he had worked for in his youth, to whom he attributes his "true education".
See the full list of winners and their works at www.lambdaliterary.org