Let's Talk About PrEP, baby: New US campaign channels Salt-N-Pepa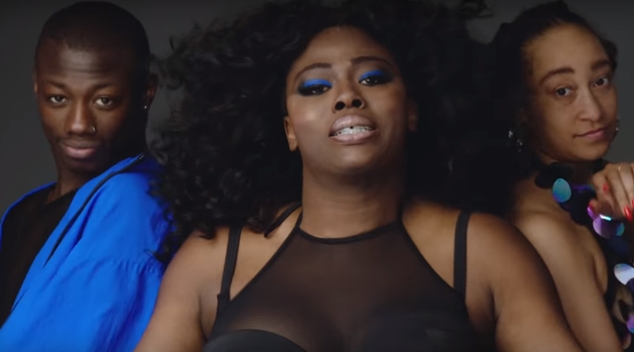 Two LGBTIQ+ rappers have joined forces on a new version of a 90s classic to promote sexual health and HIV awareness.
Transgender rapper KC Ortiz and Big Dipper have just released their spin on Salt-N-Pepa's 1991 smash hit Let's Talk About Sex – Let's Talk About PrEP – in a new awareness campaign for the preventative treatment.
"The song is about conversation – we need to talk about PrEP and HIV in our community," Ortiz said of the track.
"When we talk to our partners and our loved ones about sexual health, we are eliminating stigma. Let's talk about sex. Let's talk about HIV. Let's talk about PrEP."
This isn't the first time the tune has been used to promote dialogue around HIV and sexual health. Salt-N-Pepa themselves released a second version of the track entitled Let's Talk About AIDS to get conversation going in 1993.
The initiative comes from Chicago-based LGBTQ+ sexual health centre Howard Brown Health, one of the largest of its kind in the USA. Howard Brown's Communications Director Erik Roldan says the song is both a celebration and a call to action.
"We are on the precipice of an HIV-free generation, and PrEP is one of the tools we need to get us there," Roldan said.
"However, we must continue to increase PrEP access among communities who need it, particularly people of colour on the south side of Chicago."
For more information about PrEP in Western Australia, get in touch with the WA AIDS Council or M Clinic.