Leyonhjelm will support plebiscite legislation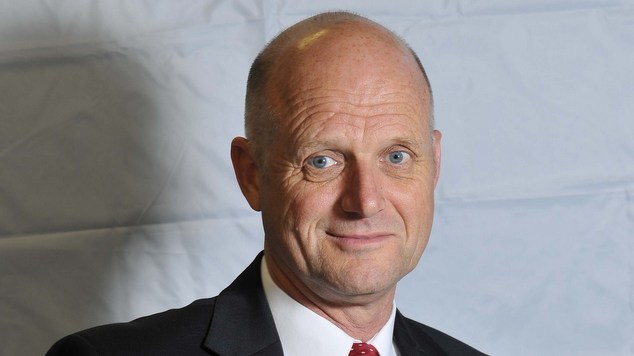 Liberal Democrat David Leyonhjelm has told The Australian Financial Review that he's ready to support legislation for a plebiscite on marriage equality because he believes it's the fastest way to bring about change.
Senator Leyonhjelm said that while he had previously expressed opposition to the plebiscite proposal he now believed that it was the fastest way to bring about marriage equality.
On Thursday Labor leader Bill Shorten met with Prime Minister Malcolm Turnbull and promised to bring the idea of supporting the plebiscite to Labor's party room meeting for consideration.
The Labor party has remained opposed to a plebiscite arguing that the issue should be settled by a parliamentary vote rather than a costly non-binding vote involving the country's adult population.
Western Australia Labor Senator Louise Pratt and Tasmanian Senator Lisa Singh last week publicly called on Shorten to stick with the push for a parliamentary vote on the issue.
Liberal MPs have been describing the plebiscite as "the only way forward".   Attorney General George Brandis recently told the ABC program 'Insiders' that a plebiscite was the only option for marriage equality to become a reality in Australia.
Liberal MP Craig Kelly has told SKY News that the Liberal party was locked into the plebiscite option for the remainder of the the current parliamentary term. Kelly said there would be no free vote on the issue and if the plebiscite did not proceed.
"We took to the election the policy to have the plebiscite."
"So it's up to the senators, it's also up to the Labor party, the Coalition won the majority in the lower house the same-sex marriage question should be put to the public in a plebiscite."
"The Labor Party has said and marriage advocates have said that they believe this has the majority support of the population, let's put it to the test, let's have a vote, let's have a plebiscite, let the people have the decision." Kelly said.
OIP Staff