LGBT Winners at the Golden Globes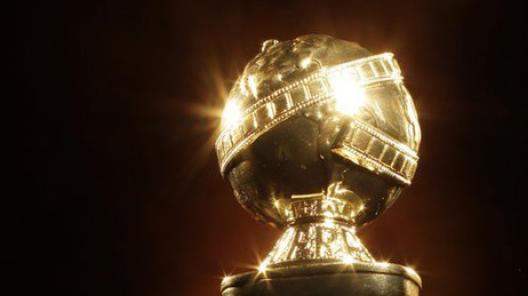 The winners of the 2015 Golden Globes have been announced at a widely televised ceremony hosted for the third and reportedly final time by well-beloved comedy duo Tina Fey and Amy Poehler.
There was a high prevalence of LGBT representation amongst the nominees, with many of 2015's most popular film and television works featuring queer characters. 'Orange is the New Black' was nominated for Best TV Series, Musical or Comedy alongside 'Girls' and 'Transparent'. Alan Cumming was nominated for Best Supporting Actor in a Series, Mini Series or TV Movie alongside Matt Bomer for his role in 'The Normal Heart'. 'The Imitation Game' was nominated for best picture, and its lead actor Benedict Cumberbatch was nominated for his portrayal of Alan Turing, the gay mathematician who had a pivotal role in World War Two and the development of modern computers.
Matt Bomer won a Globe for his performance in 'The Normal Heart', the televised chronicle of the emerging AIDS crisis in 1980s New York.
Jeffrey Tambor won Best Actor in a Comedy or Musical TV Series for his role in 'Transparent'. Tambor plays Maura, a transwoman who must undergo the coming out process with her three grown children and ex wife.
Tambor thanked his wife, his cast mates and the show's producer, Jill Soloway.
"Oh this is big. This is much bigger than me," he said. He also thanked the transgender community.
"I would like to dedicate my performance and this award to the transgender community. Thank you. Thank you. Thank you. Thank you … for your courage. Thank you for you inspiration. Thank you for your patience, and thank you for letting us be a part of the change. Thanks."
And so begins 2015 Awards season.