LGBTIQ Summer Camp Launches in the UK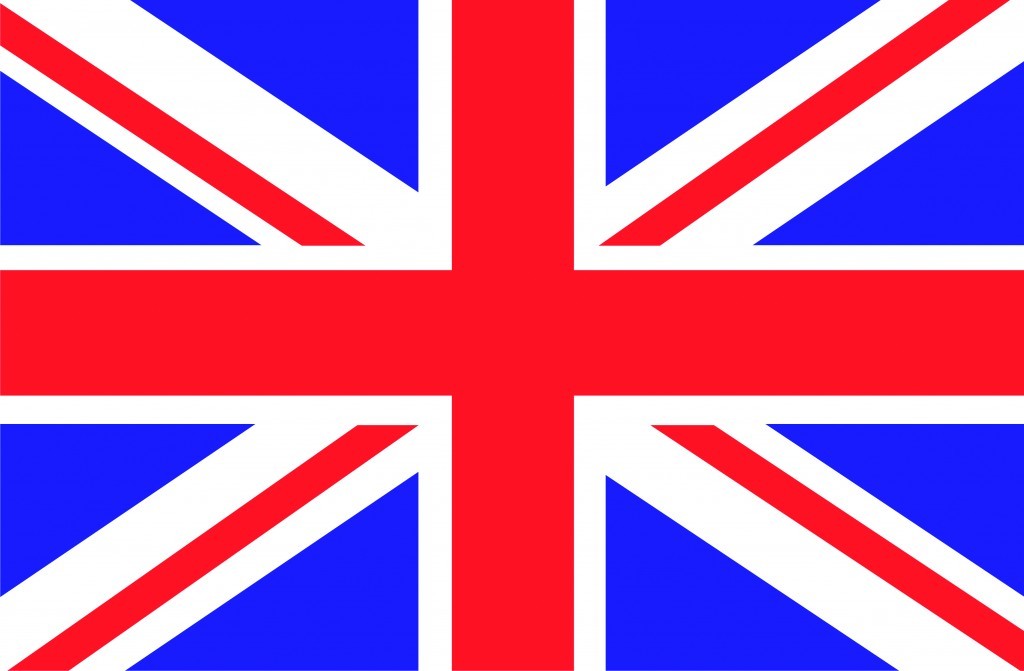 A summer camp in the UK has launched specifically for teens aged 13-18 who identify as LGBTIQ, it's the first of its kind for queer teens that may be feeling isolated or lonely.
Mosaic LGBT youth centre will be holding the summer camp in Snowdania, Wales. It will offer workshops, outdoor activities and opportunities for isolated teens to build new friendships.
Lukasz Konieczka, Mosaic LGBT Youth Centre manager explained what the camp will offer to LGBTIQ youth:
"LGBT young people can feel isolated, depressed and lonely in what is predominantly heterosexual World around them. Having space where they can belong and be part of something positive is vital in order to build positive self-esteem and resilience".

The camp is hoped to offer a non-heteronormative environment for youth to feel comfortable in, Mosaic LGBT Youth Centre is based in London, it offers mentoring, training and counselling for queer youth.
Nadine Walker