Liberal Senator James Paterson wants to cut funding to arts and sport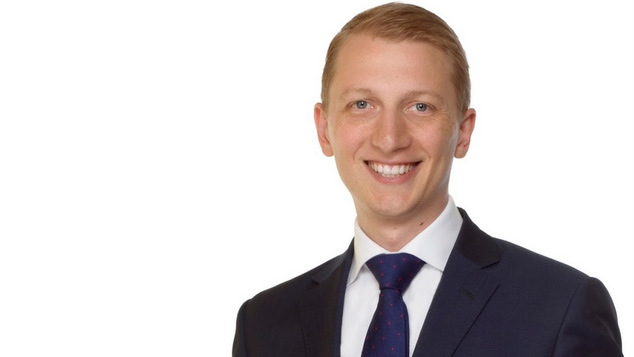 Liberal senator James Paterson has put forward a suggestion on how the government can save money and bring down the deficit.
Senator Paterson wants the National Gallery to sell off one of their most expensive paintings – Jackson Pollock's Blue Poles.
The senator also argues that Australian Post should be privatised, and funding to the arts and sport should cease.

The Victorian MP however stands by the government's plan to spend $200 to spend $200 million on a plebiscite on same sex marriage – because that's something the government took to the election.
Jackson Pollock's Blue Poles was bought by the Australian government back in 1973. The controversial acquisition cost $1.3 million and caused huge debate in Australian society.
The purchase of the painting was approved by Labor Prime Minister Gough Whitlam and it's arrival at the National Gallery sparked public debate over the value of abstract art.
Today the painting is valued at $330 million, but some estimated have placed it's value as high as $100 million.
Speaking to Melbourne's talkback radio station 3AW Senator Paterson told host Neil Mitchell that the he would be in favour of dramatically cutting back funding to the arts and sport.
"I find it difficult to understand why Australia is so generous when it comes to professional sport. Given that there's a lot of private funding for professional sport, I don't think it's really necessary for us to be funding it from our taxes." Senator Paterson said.
One thing the senator was not willing to save money on was the proposed plebiscite on marriage equality. Senator Paterson told 3AW that should still go ahead because it is something the government took to the election.
The Victorian MPs idea for selling Blue Poles has not gathered a lot of support with his colleagues. Finance Minister Mathias Cormann said Jackson Pollock's work was a "national treasure", while Labor MP Brendan O'Connor labeled Senator Paterson "a philistine" for making the suggestion.
OIP Staff