Liberals stand by another candidate with anti-gay posts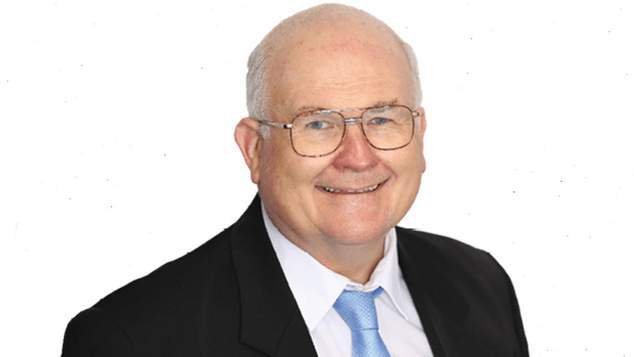 The Liberal party are standing by their candidate for the NSW seat of Greenway, despite Allan Green admitting to making a series of anti-gay and anti-Muslim social media posts in the past.
Allan Green has distanced himself from several social media posts he made in the past, arguing that they were not his personal views, but the views of Fred Nile's Christian Democrats – the party he was a member of before joining the Liberals.
Green had previously voiced his support for the right to adopt children being taken away from gay couples, and argued that allowing same sex marriage would lead to both Mother's Day and Father's Day being abolished. Green also made a series of anti-Muslim posts and said that same-sex de facto relationships should not be legally recognised.
The candidate for the seat in Sydney's west said he could not be held responsible for the posts he made in 2010, 2012 and 2015 because they were not his personal views, but those of the party he was previously a member of.
Speaking to The Guardian Green said they were not his personal views, simply the position of the Christian Democrats.
"I don't support those comments personally," he said. "I was a CDP candidate then and I don't personally hold those viewpoints … In that situation you are tied to the policies of the party. It isn't necessarily a personal viewpoint. I wish everybody the best. I haven't got any ill will to anybody."
Green said he now believed in the Liberal party's policies.
OIP Staff
---