Do you like smooth or hairy chests on men?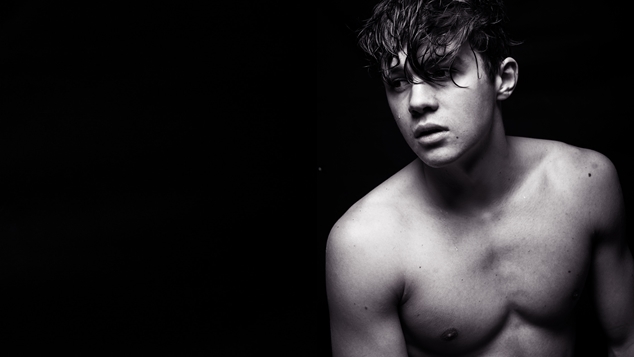 Do people prefer men with smooth waxed chests or a more hairy look?
That's the question travel website MissTravel.com tried to find the answer to, and they've come up with an answer which is good news for bears and otters and other gay men who don't have time for razors and wax.
MissTravel.com surveyed women and gay men to determine their thoughts on chest hair. The travel-dating site also surveyed men (sexuality not specified) to determine how they are grooming their chests.
According to more than 4,000 respondents, women prefer a man to shave their chest, while gay men prefer a partner to keep it al naturale with a hairy chest.
Sixty one percent of women survey said they prefer a bare chested look, while 58% of gay men taking part in the survey said they like things a little bushier.
Nearly 1,000 men were asked about their own grooming habits and the results show men are  divided when it comes to manscaping their own bodies, 54% said they liked to keep their chest hair.
Style experts have attributed the return of chest hair as part of the growing trend to look like a lumbersexual. A 2016 poll conducted by British newspaper The Telegraph found over 70% of respondents favoured a hairier look.
Smooth Inspiration: River Phoenix, Booboo Stewart, Marky Mark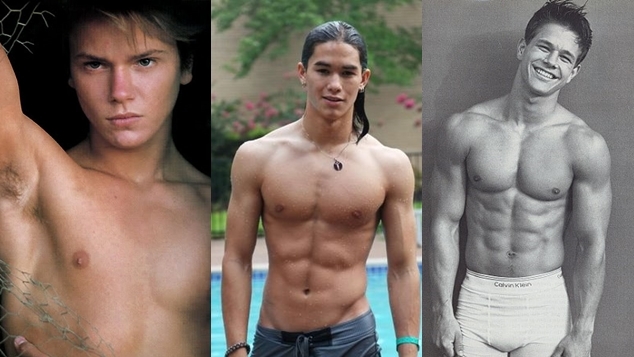 Hairy Inspiration: Burt Reynolds, Sean Connery, Tom Selleck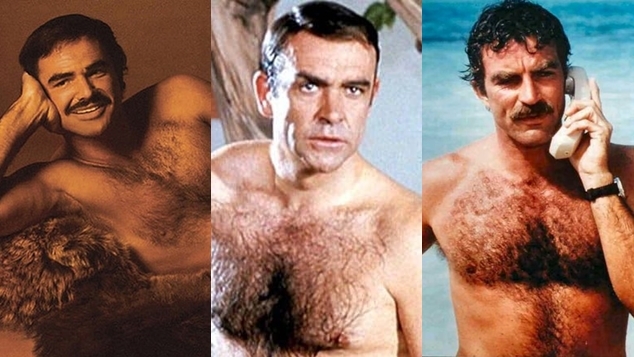 Feature Image: Sharon Christina Rørvik