The Lists 2014: The Best Place to Get Breakfast
Each year our readers vote for their favourite places, people and things. These are the top five breakfast destinations as voted by our readers!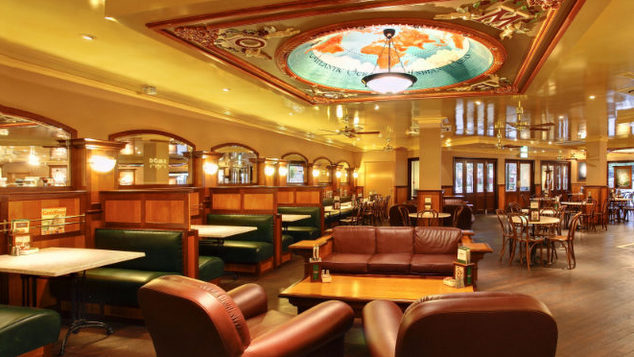 1. Dome Cafe
One of Perth's best known cafe chains takes the top spot with their cosy chairs and wide range of breakfast options!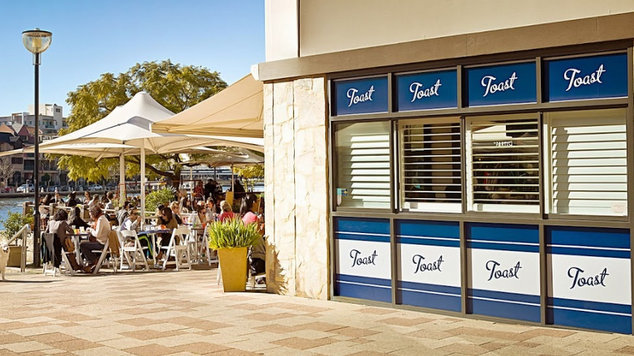 2. Toast
This delightful cafe is open 7 days a week 12 hours a day and offers breakfast for all of those hours. Unsurprisingly, you can get toast with a wide variety of toppings.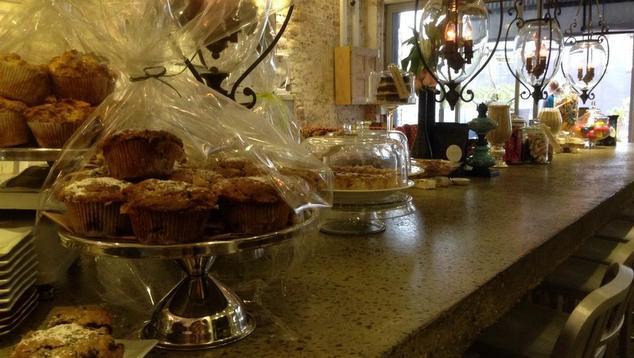 3. Sayers Sister
With a mouthwatering array of cakes, this family cafe prides itself on fresh food and coffee.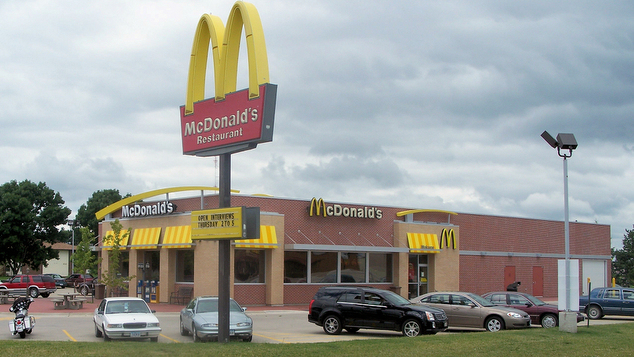 4. McDonald's
You can get hash browns without leaving your car. Enough said.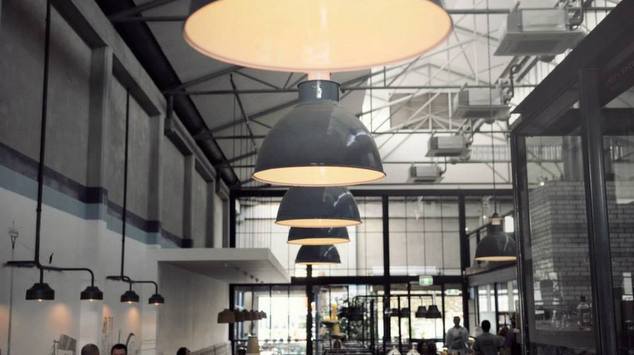 5. Gordon Street Garage
This hip joint in West Perth has been winning hearts and stomachs with its great coffee and delicious eats.